Purpose & Practice
Six fundamentals of not-for-profit governance
This roundtable series is designed for not-for-profits to help them to turn best practices of governance into reality.
Hosted by Phil Butler GAICD, the NFP Sector Lead from the Australian Institute of Company Directors. Watch six practical conversations with not for profit experts.
Put theory into practice and learn from their real world experience in both small and large not for profits.
Produced in conjunction with Company Director Magazine.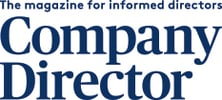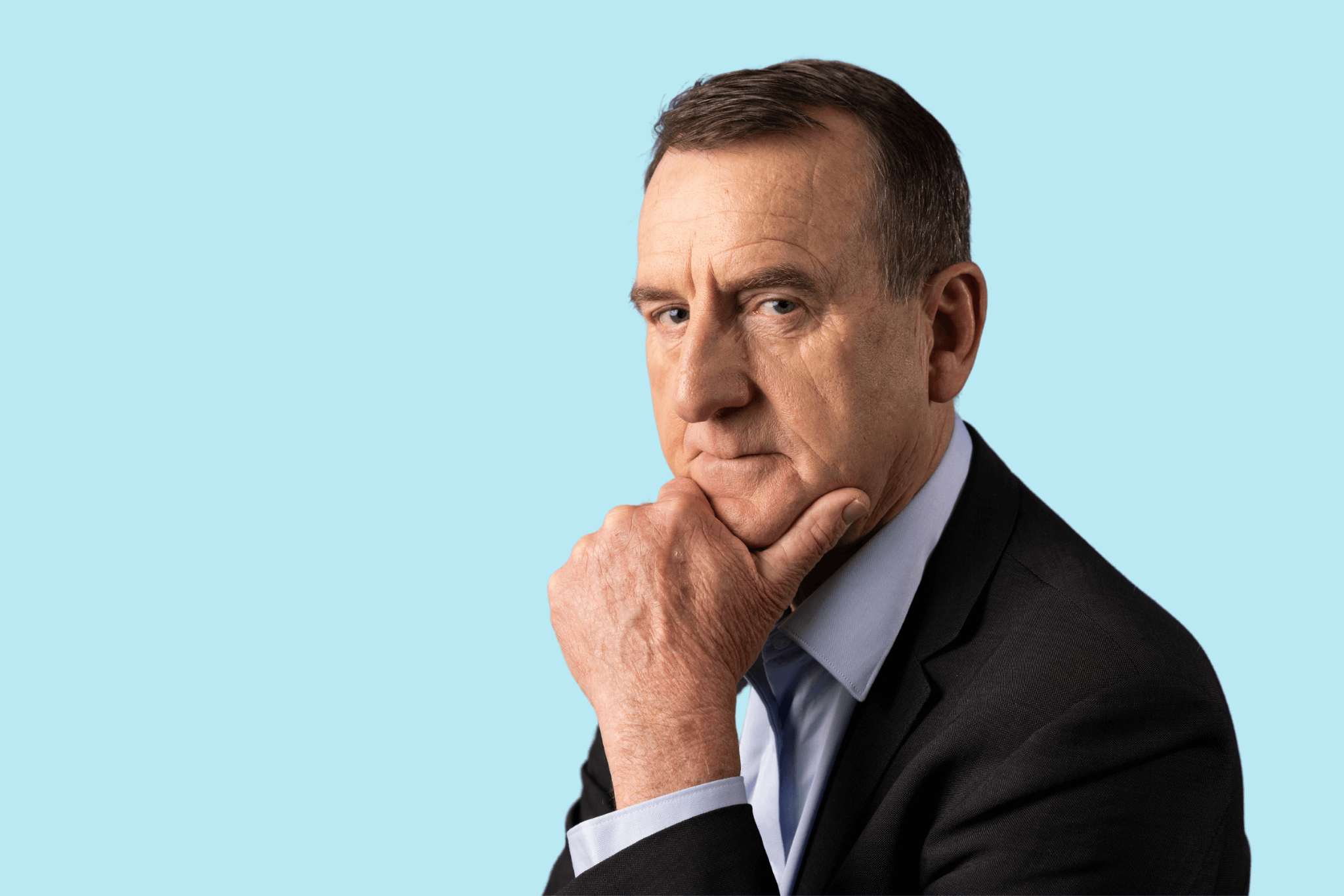 Host
Phil Butler
NFP Sector lead at AICD
Since 2011 Phil has led the Not for Profit Project for AICD. This project is designed to support organisations in the NFP sector to achieve their respective missions through ongoing improvements in governance and to build greater awareness of the contribution of NFP directors and support their ongoing professional development.
Panel of Experts
Not for Profit Leaders