Board management software
For Board Chairs
BoardPro helps board chairs to lead effectively, keep meetings focussed on strategic matters, find information at ease, and get value from everyone in the boardroom.

Frustrated with your board efficiency? Centralise, simplify, and engage with BoardPro.
‍
Start a free trial for your board, and you can add other users to get their feedback too. No credit card or commitment needed.

It only takes a minute to be up and running with BoardPro.
Join 2,000+ boards who love it when governance is easy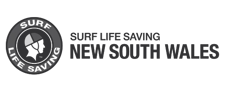 Create your first agenda, plan your meeting and send the board pack in minutes, not weeks!
Free for 30 days. No credit card required.
Chairs spend their time more effectively
Busy Chairs spend less time chasing meeting details, less time sorting the board papers and administration, and can lead with a clear mind.
Using time effectively during meetings, leading engaged and informed board members
Receive board papers days earlier
Clear tracking of the actions for the whole board
Find past information with a simple search and always be informed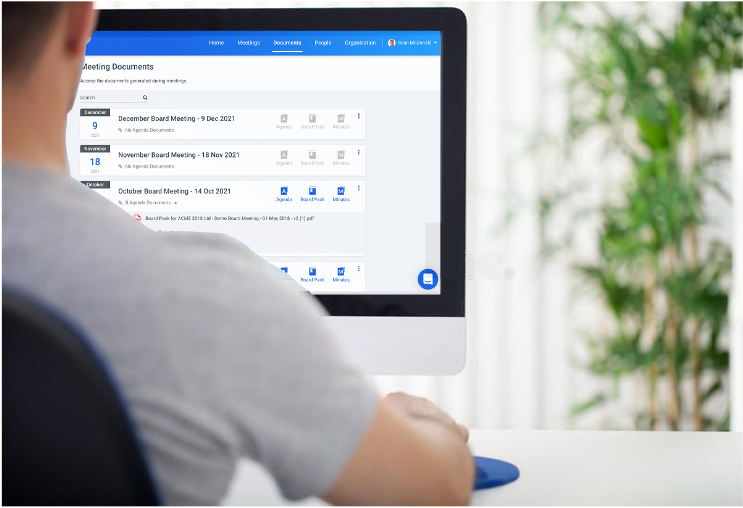 Communication is at the heart of a good board process.

We love how everything happens in one place and not across countless emails or shared folders
Patrick Coyle
GM Australasia, Karma Cola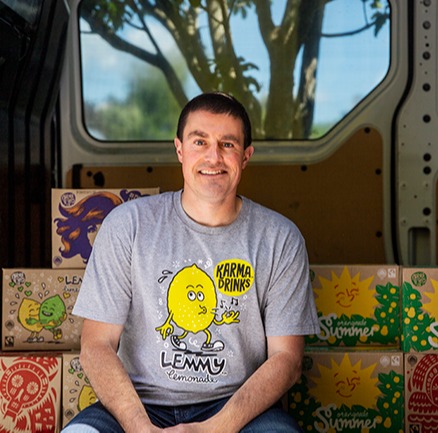 Discover BoardPro
All the power you need at an affordable price
Try it now
Activate your free trial.
Free for 30 days. No credit card required.