Sub-committees
Manage your subcommittees in BoardPro with ease. Subcommittees are separated from the main board into their own sub-account. This allows you to maintain clear access rights between people at the board level, those only on committees, and for people who need to access both!
Build agendas effortlessly
Creating an agenda in BoardPro is effortless and intuitive. What's better is that once you've built your first agenda, you can clone it for the next meeting. Customise the structure of your agenda by adding as many sections and agenda items as required. Need to change the order, or add a new agenda item? Simply drag and drop your items into a new place in the agenda, and watch as they automatically re-number for you.
For each agenda item you can write a purpose, select a presenter and allocate a time allowance. You can also attach supporting documents for each agenda item, which will collate into the board pack.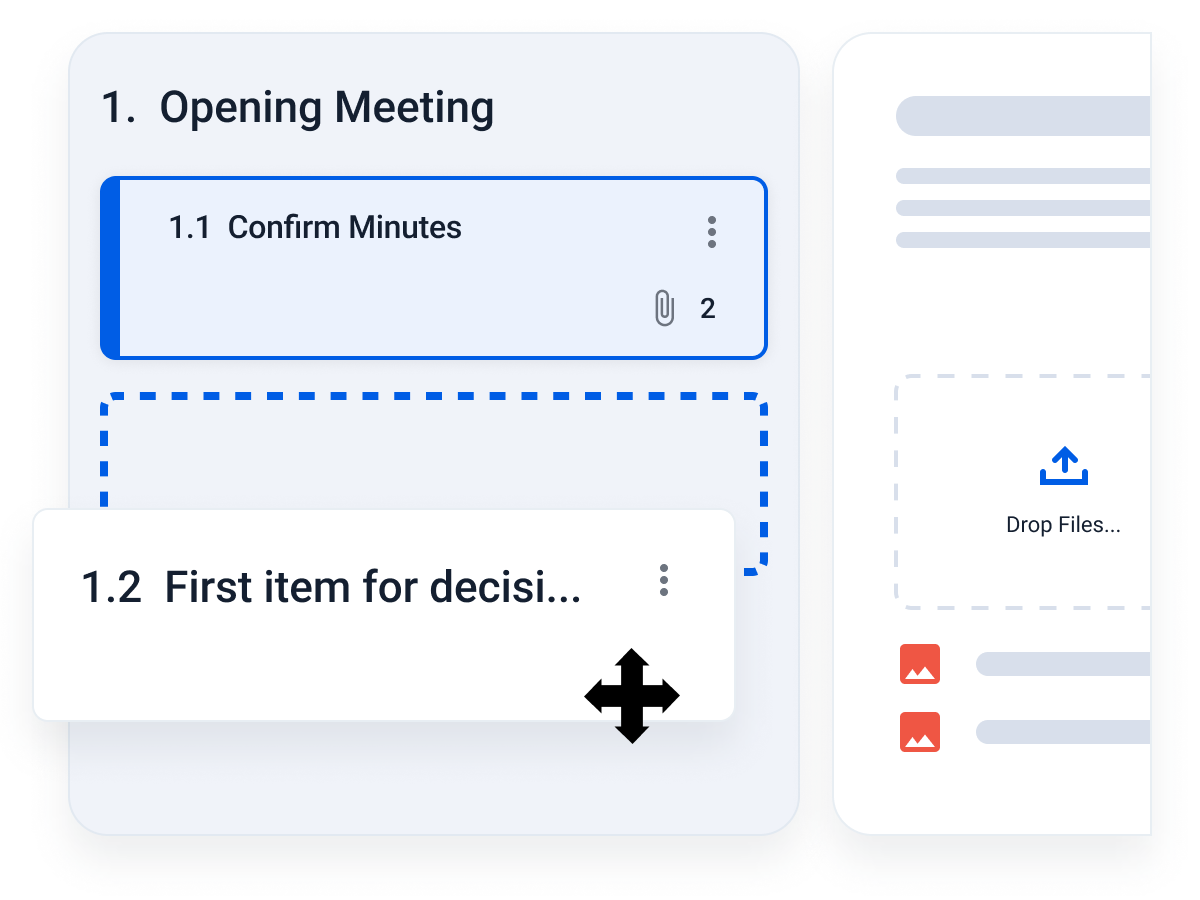 Take minutes in real time
Take minutes directly in BoardPro against each agenda item. BoardPro allows you to record minutes as notes, decisions, and actions. No need to capture minutes elsewhere, take them in BoardPro and they'll automatically be formatted into a professional document to send to the board after the meeting.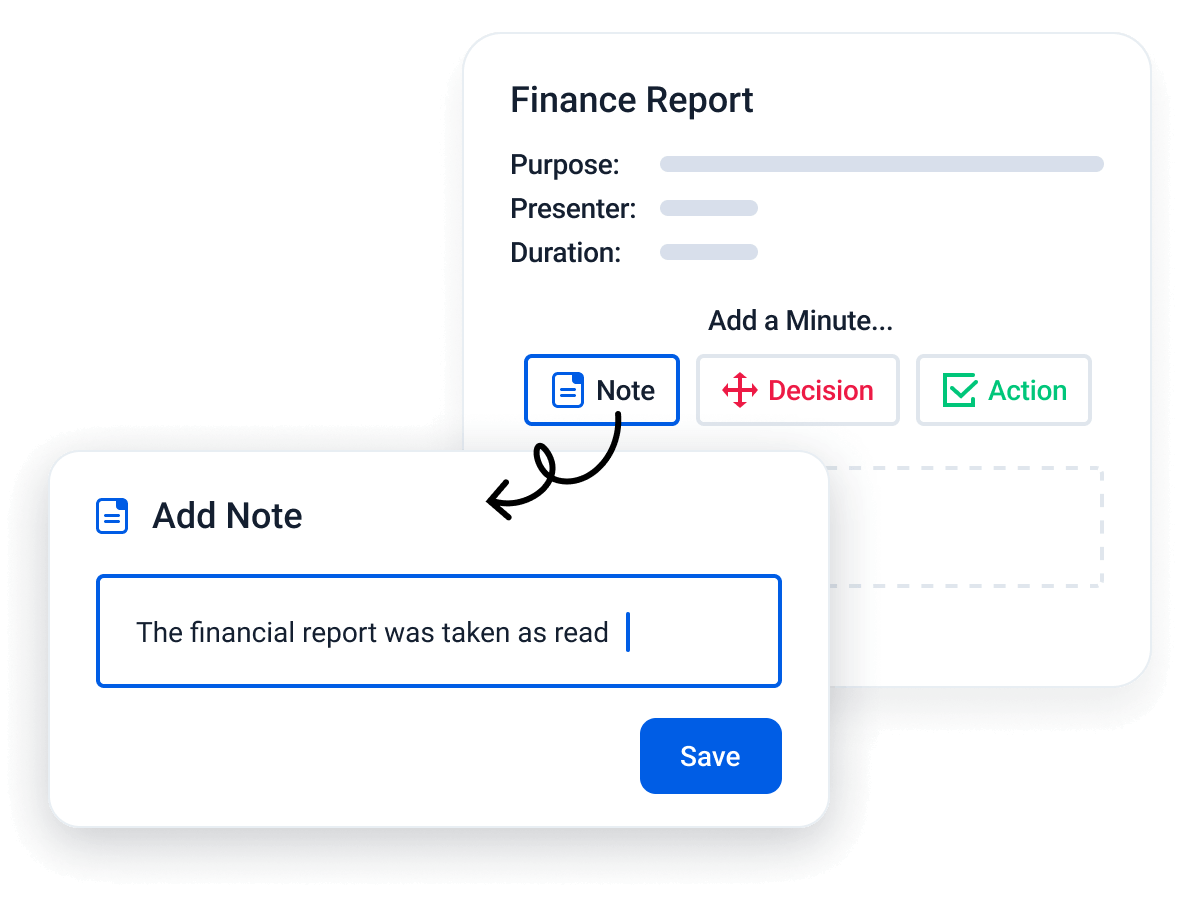 Send and track actions
Keep the board on track, and ensure no actions are left behind.
Set and forget automatic reminders
Automatically review in your next meeting
Live Action register so you can keep on top of progress easily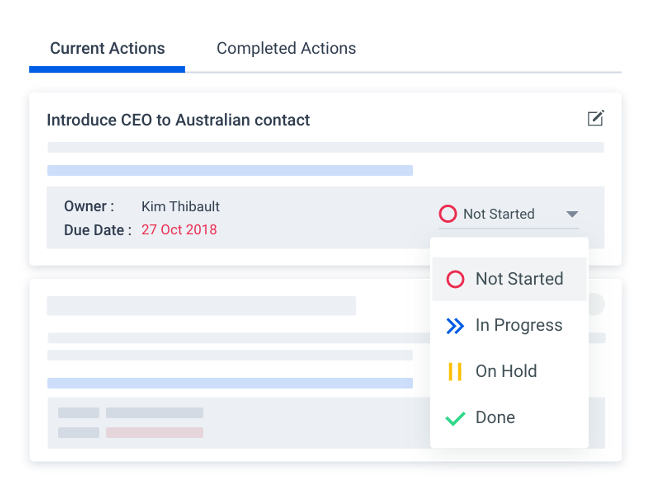 BoardPro has been a game changer for our organisation
Janene Draper
Co-Founder and CEO, Farro Fresh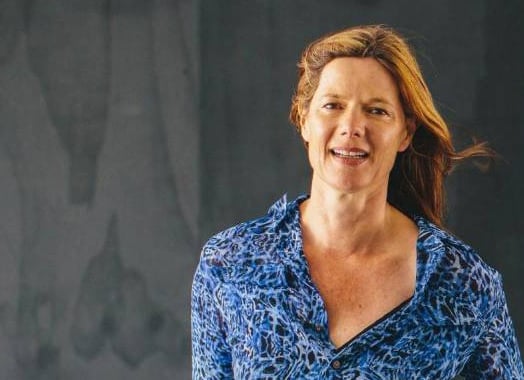 Subcommittee FAQs
A committee is a sub-set of the board, often a mix of board members and executives, with designated authority from the board to meet, discuss and recommend/ make decisions on behalf of the board.


How do I run subcommittee meetings in BoardPro?
BoardPro offers dedicated committee accounts which enable the committees to have their own workflow for the people, meetings, actions, and documents. People on that committee, who are not on the Board, can see only the committee information.
Does my subcommittee have the same features as the board?
Yes, your committee has all of the features that your board enjoys, so that you can manage the meetings and between meeting activities of the committees just as easily!

You will notice a few label changes, such as 'Committee Members' and 'Meeting packs'.
Can someone on multiple subcommittees have a different access level for each?
Yes! You can have unique access levels allocated to each of your committees. For example, someone may be a Board Member on the board, but be the Chair of a committee.

BoardPro enables you to have the access level you need for every board or committee.
Can I access all of my boards and subcommittees with one login?
Yes, that's right. When you have been added with the same email address for each board and committee, you only need to login once to access all of them.

Switch between the board and committees easily once you are logged in.
Back to top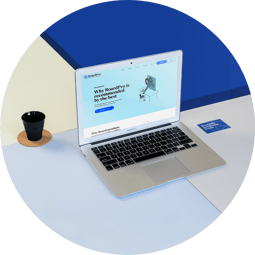 Try BoardPro free for 30 days
Create an agenda, build the board pack, take minutes, assign actions, and load files to the secure repository.