The BoardPro Story
Building better boards
We believe that good governance is possible for everyone, even those lacking the resources and experience of larger companies. We also believe that complexity shouldn't be a barrier to success in the world of governance.

We're a force for good - simplifying governance, and making the fundamentals free and easy to apply. Good governance is made easy for everyone through affordable board software with smart workflows, secure access and good practice baked in. It's backed up with accessible education and practical resources that works for growing organisations, no matter the size.
Brett Herkt - Co-founder & CEO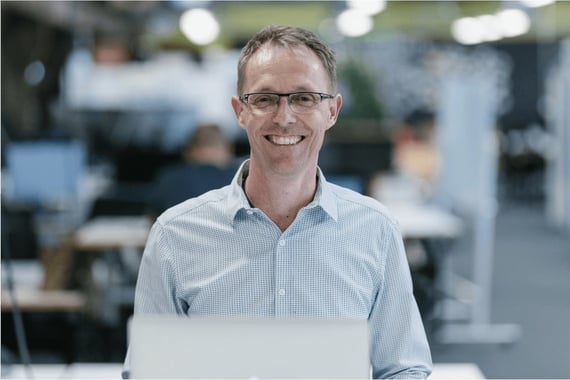 Want to help deliver more impact?
We're in a fast paced and exciting stage at BoardPro. We're growing quickly, and encourage innovation and new ideas. Celebrating milestones is a part of our DNA!
Life at BoardPro means working with a diverse and talented team. We love what we do, and show up every day to create solutions and solve problems.
You'll have plenty of flexibility with working hours and working from home arrangements.
If this sounds like your perfect workplace, come and join us!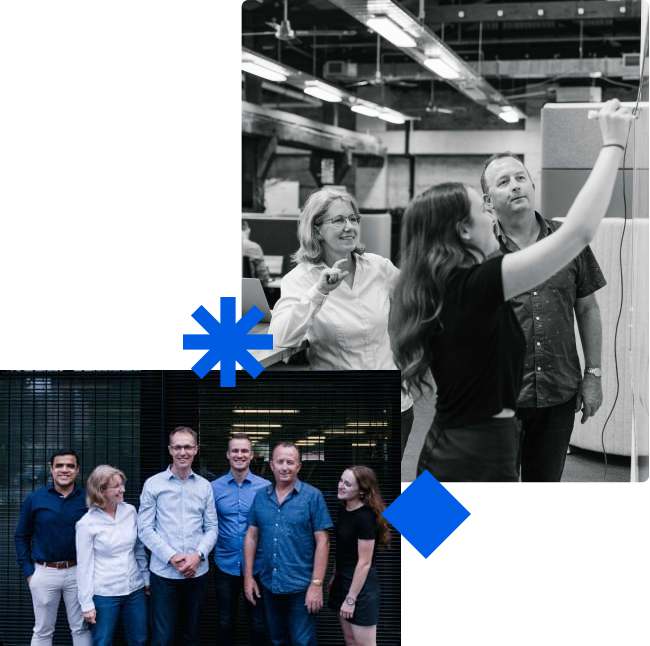 Pathfinders
We're leading the search to uncover new approaches to governance. We disrupt the status quo and explore untrodden pathways in the pursuit of change - because we know there is a better and simpler way for boards to function.
Pathfinders
Seriously fresh
Governance doesn't have to be dry and unapproachable. At BoardPro we take a serious issue and turn it into a joyful experience. Our ultimate goal is to make running boards effortless - something that is both unexpected and delightful.
Seriously fresh
Gritty
BoardPro is about making an impact. We zero in on gritty, real problems that are worth solving and we are never afraid to roll up our sleeves in order to get the job done. Our people are practical, down-to-earth, and pragmatic.
Gritty
Brilliant simplicity
We are dedicated to governance and have built a world-class product that is elegant and beautifully usable. In our innovation we find, explore and test smarter ways of doing things - with the belief that imaginative brilliance results in simplicity
Brilliant simplicity
United
We are bonded by a love of what we do and we approach everyday as an opportunity to create awesome things. We look out for each other to ensure that no one gets left behind. Our business is ultimately humans serving humans.
United
We're always on the lookout for awesome people
Join the team
If the right role for you isn't listed right now but you have experience working in SaaS or a start-up, you can register your interest in working for BoardPro by emailing your CV and a cover letter to careers at boardpro.io.
This isn't an ordinary opportunity.

We're on the hunt for a driven and talented Senior .NET Developer who can improve and enhance our development and product teams and help us achieve a 100% annual growth rate.
You will have a desire to contribute to solution planning and design, strong communication skills, and a knack for being able to support and extend the existing code. We have extensive plans for how to improve our software and enhance the customers' ability to work with us and as the Senior .NET Developer will be key to delivering these world-class results.
You'll be joining a diverse team that's a quirky mix of humble genius, fresh thinking, fervent and wholehearted.
Try for 30 days
Your first board meeting can be done for free.