Pricing
Commercial Pricing
Perfect for SMBs looking for greater board efficiency and productivity.
Essentials
Per board, monthly (USD)
Per board, annually (USD)
The essential features for running your board efficiently. Create agendas, board packs and minutes, and other thoughtful features to streamline your processes.

Includes:
Multi-factor authentication
*Subcommittees each | US$45
*Subcommittees each | US$450
Premium
Per board, monthly (USD)
Per board, annually (USD)
The essentials you need, along with premium features to optimise your board. Including annotations, voting, flying minutes, and between meeting reports.

Includes:
2hr Priority Support Target
*Subcommittees each | US$75
*Subcommittees each | US$750
Ultimate
Per board, month (USD)
Per board, annually (USD)
The premium features you want, enhanced with dedicated training and account management, and elite support for the busiest boards.

Includes:
2 Dedicated Training Session per Year
Dedicated Customer Success Rep
2 Data Recovery Events per Year
1hr Priority Support Target
*Subcommittees each | US$120
*Subcommittees each | US$1200
Agenda builder
Chat support
"All my meetings and governance documents are kept together in one place for easy access."
500 customer reviews and counting...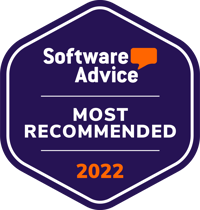 Frequently Asked Questions
Can I choose my billing term?
Yes, you can. You can choose to pay either monthly or annually for any of the commercial plans.

The Nonprofit discounted plans are only available when paying annually.
Tell me more about sub-committees
Each board committee is managed within a dedicated sub-account. Every committee has a unique People List, Meeting list, Action list and document centre.

You can learn more about sub-committees here.
BoardPro is designed to be simple and easy to use, and most customers self-induct. However, if you would like personalised support, you can find out more about the 'Getting Started' packages here.

‍Consider these packages when;
your organisation is establishing it's governance practices, or

you have multiple users, committees, or entities.
What technical support do I get?
5 star day-to-day support is available to all users round the clock with live chat, 80% of questions are answered within 2 minutes during business hours.

There is also an option to upgrade to a priority support package.

Click here to find out more.
Have you got further questions?
Trusted by 2000+ boards in 26 countries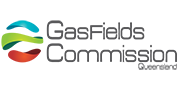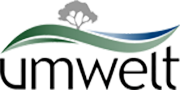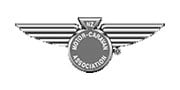 Create your first agenda, plan your meeting and send the board pack in minutes, not weeks!
Free for 30 days. No credit card required.