Board pack annotations
BoardPro brings to you the ultimate board pack experience with BoardPro Notes™ allowing you to annotate your board papers and effectively prepare for upcoming meetings. No more rifling through papers and making annotations on hard copies, BoardPro has the answer! From within BoardPro Notes, you can read board papers and make private annotations in preparation for your next meeting.
Make private annotations directly on the board pack
Board members can make annotations which are private and available to them only. Reading and annotating the board pack is a key part of meeting preparation, and BoardPro makes this process a whole lot easier. The friendly annotation tools include a highlighter, pen, sticky note, text box, and shapes. Annotations are stored securely in BoardPro, so you can feel confident that information is kept safe.

BoardPro's will also automatically destroy the annotations on board packs when the minutes of that meeting are confirmed at a subsequent meeting, protecting your board and organisation.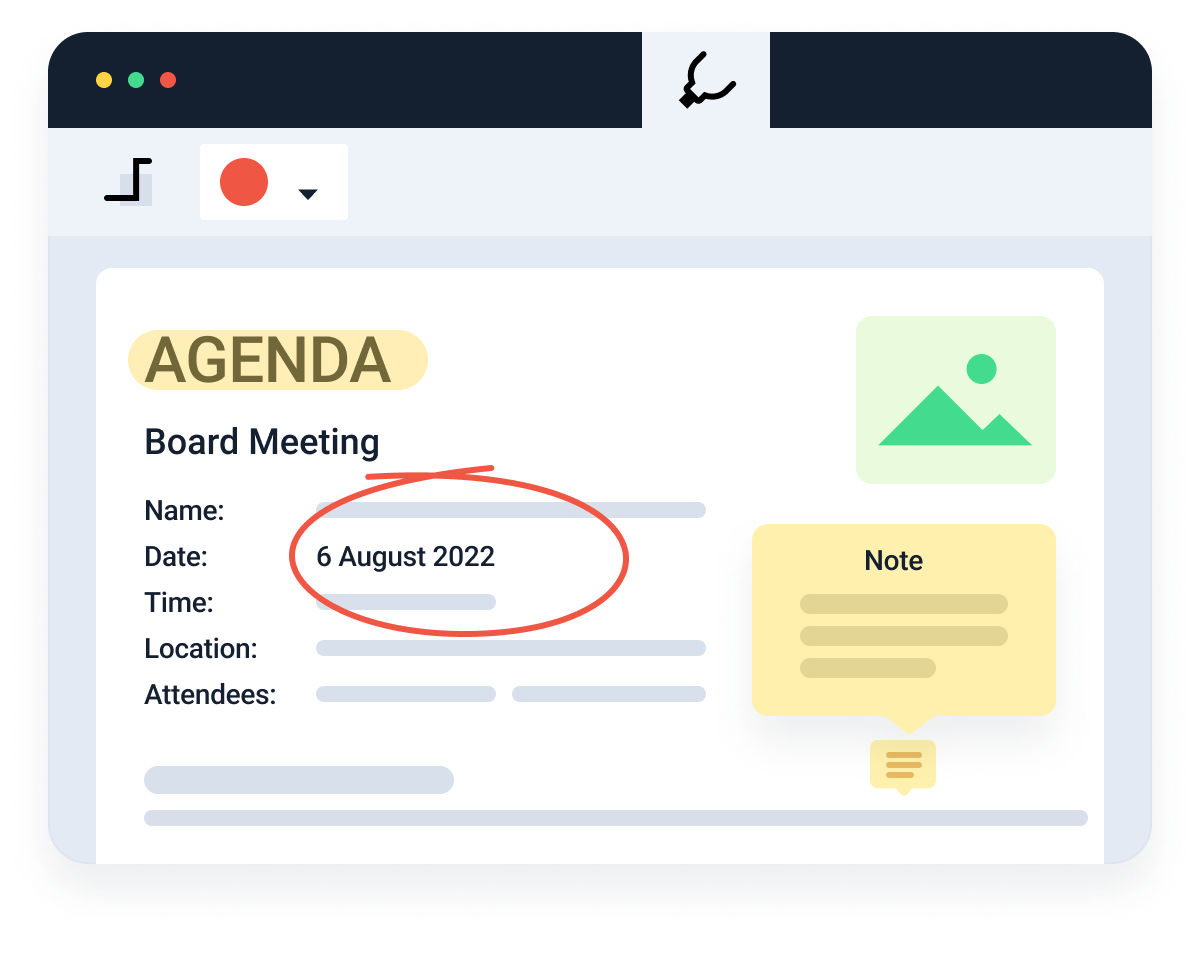 Your annotations copy to the latest version
Your annotations will never be lost and you won't need to worry about switching between different versions to see your last annotations.

If you update the board pack with new or updated documents, any annotations made on the last version of the board pack will be copied across the new version. No more switching back and forth between previous versions, your board has everything they need at hand.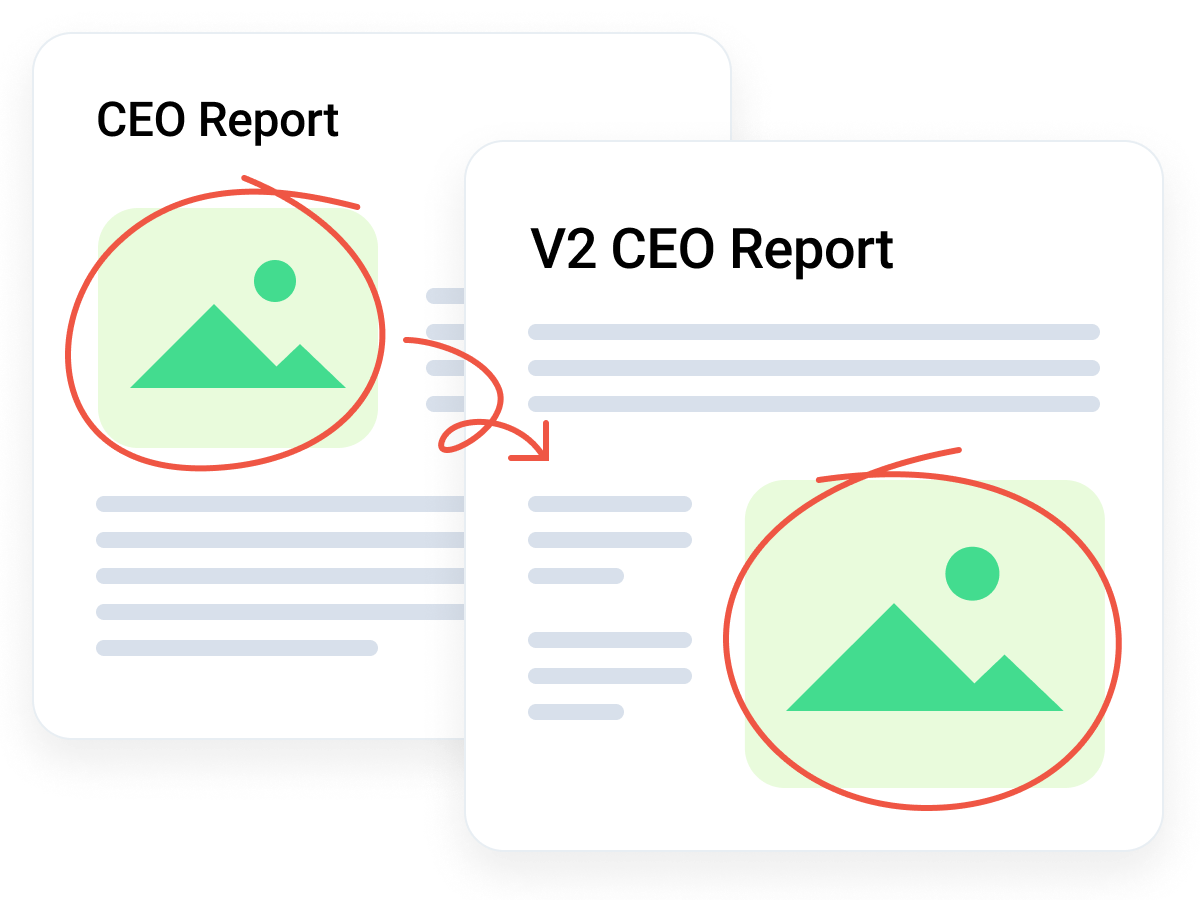 Communication is at the heart of a good board process.

We love how everything happens in one place and not across countless emails or shared folders
Patrick Coyle
GM Australasia, Karma Cola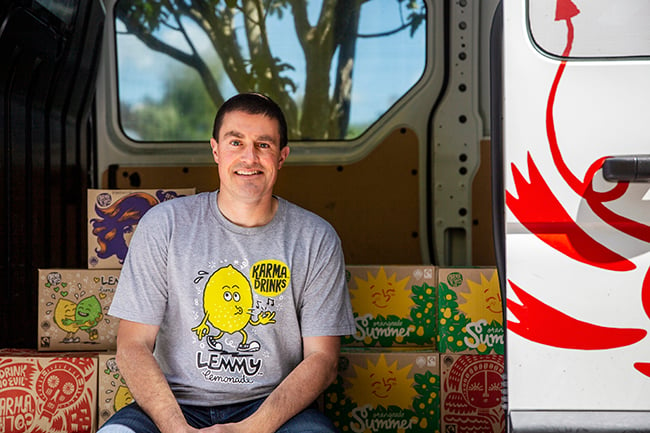 Easy navigation through the hyperlinked agenda and meeting papers
BoardPro Notes™ isn't just for meeting preparation, it also helps your meetings run more smoothly. The agenda and meeting papers in the board pack are hyperlinked, so you can navigate between the documents and back to agenda at ease. On each page you can click on the top right corner, which links you back to the meeting agenda. There is also a powerful search function to help you find exactly what you need in the board pack.

With large board pack, it can be easy to lose your place. That's not a problem when you read your board pack in BoardPro. It will remember which page you left on, and the next time you login, you can choose to pick up where you left off, or start from the top.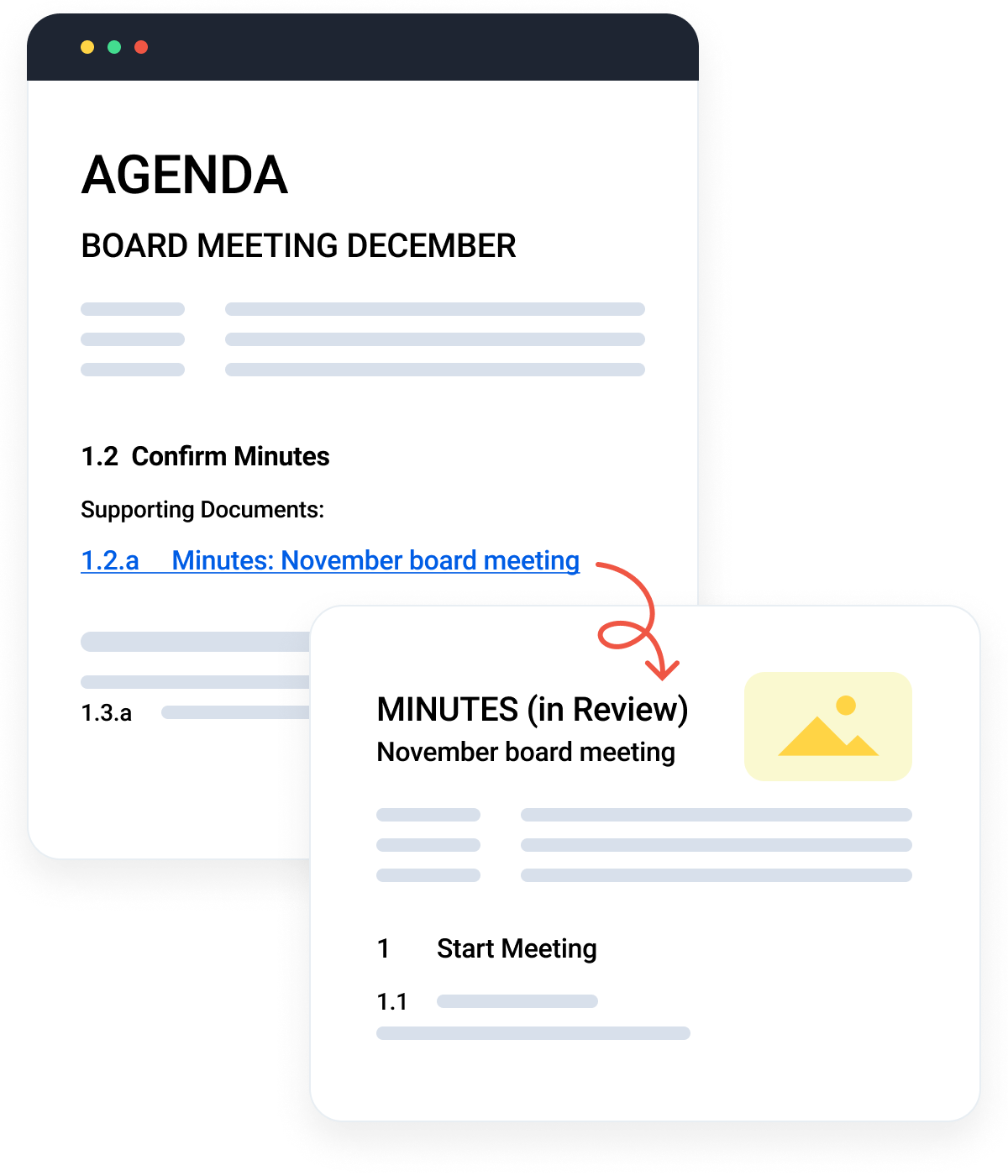 Make annotations on your board packs on iOS devices
Out and about and need to read your board pack? The iOS app BoardPro Notes™ allows board members to access published board packs on the go on their iPad or iPhone. This app is a companion tool to the standard browser-based version, and is designed for board members to view and annotate their meeting papers. If members of the board don't use iOS devices, that's no issue. BoardPro is readily available on the web on any device.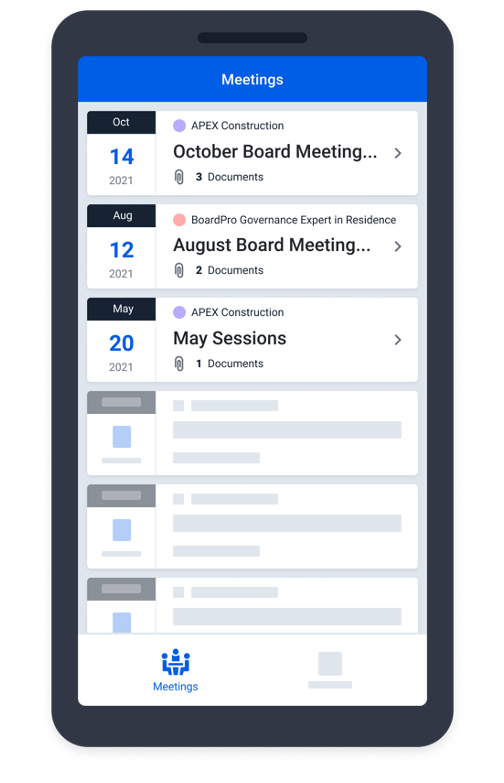 Board pack annotations in BoardPro...
Before each meeting, board members must read their meeting packs so that they are well informed for discussions and decisions. For busy board members, keeping track of board papers can be a poor use of time. BoardPro's solution to this is BoardPro Notes™, the ultimate tool for boards to read and annotate their board packs ahead of meetings.

The board pack is available to the board members when an administrator has published it. When a board member receives their board pack notice they login via the email link, and land directly in the board pack for that meeting, where they can proceed to make annotations.

When preparing for a meeting, board members will use BoardPro to read their board pack and make annotations. They will see the document thumbnails on the left panel. Once they have read a document, it can be checked as 'read', which is a helpful feature to remind someone which documents they have gotten through . If you come back into the board pack later on, you can choose to start where you left off. There are a range of annotation tools included that the board members can use to make private annotations.

To make annotations, using a computer mouse, touch pad, or stylus, people can make annotations. The annotation tools include a highlighter, pen, sticky note, text box, and shapes. Annotations are not available to anyone apart from the person who made them. As an extra layer of protection, annotations are destroyed upon confirmation of the minutes for that meeting. While this setting can be turned off, having the annotations wiped gives your board confidence that annotations are not being kept and potentially causing risk.

Are you wondering what happens to annotations when you update and republish the board pack? When you edit the board pack, the annotations that someone previously made on this pack aren't lost. Instead, they are migrated across to the new version of the pack for a seamless experience.

During the meeting, board members can easily navigate through the hyperlinked board pack. Rather than scrolling up and down pages, switch between the agenda and documents only takes one click. BoardPro Notes™ really is the ultimate companion for your board. You've got everything you need for active preparation and engagement in board meetings. All this and more in one easy to use platform; BoardPro.

*Board pack annotations are not available to Essentials customers
Essentials customers can still access a single PDF board pack, but can't interact with it to make annotations


FAQs
Are annotations private to each board member?
Yes, you can rest assured that annotations made by each user are 100% private to them. No one else, regardless how high their level of access, can view the annotations of others.
Can I download the board pack with annotations?
Yes, you can choose to download the board pack in its entirety, either with or without annotations, or download individual attachments without annotations. You've got plenty of options.
If you have difficulty finding the option to download, downloading may be disabled for your organisation. Check with one of your administrators.
If the board pack gets updated, what happens to everyone's annotations?
When you update the board pack, the annotations made by your board are retained and copied across to the updated version.

The only thing to be mindful of is deleting documents. If you load an amended document in, ensure you don't delete the original file. You simply want the updated version to 'over-ride' it, which allows the annotations on the last version to copy to the updated document.
Are digital annotations easy to make? My board members haven't used software before to do this
You're not alone! But BoardPro is easy and intuitive to use. If your board members need some extra support, they have access to free, live training each month. You may also look at an onboarding package, which includes personalised training for your board.
Can I make annotations on the iOS app?
Yes, this is what it's designed for! The iOS app is designed as a companion tool for board members, who prefer to use their iPad to view meeting papers. Annotations can be made directly onto the board pack with your stylus.
Back to top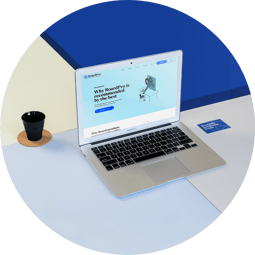 Try BoardPro free for 30 days
Create an agenda, build the board pack, take minutes, assign actions, and load files to the secure repository.