G2 MOMENTUM LEADER
See BoardPro in action
Have your questions answered in a 1:1 demo
Refreshingly simple and remarkably effective board management software.
Magically create board packs in a click
Get everyone on the same page
Store everything in one place. All reports, minutes, decisions, actions and interests.
Keep multiple boards organised, with all the papers in a central location
See why our customers rate us so highly.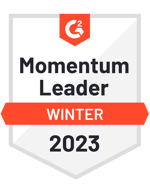 Join 2,000+ boards in 26 countries who support good governance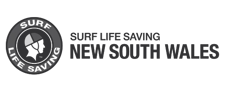 HIGHEST USER ADOPTION ON G2
Run remarkably efficient board meetings
Refreshingly simple board management software for growing businesses and not-for-profits.
Before Meetings
Prepare for board meetings with ease. Create agendas with our template, upload your documents and magically create the board pack in minutes not months.
During Meetings
Review actions from previous meetings, take minutes, vote on important items and record decisions. BoardPro makes it easy for everyone to be on the same page.
After Meetings
Keep all your governance documents in one place. Vote on important items outside the regular meeting cycle and manage all your sub-committees in the same platform.
Watch the demo
Board management software overview
Watch how BoardPro makes governance easy by streamlining and automating board processes.