Security comes first
See how your confidential governance data is protected with BoardPro.
All organisation and user data within the BoardPro platform is securely stored in Microsoft Azure Data Centre facilities, located in New South Wales Australia. This encompasses all the backup strategies, snapshots, and database replicas meticulously maintained to safeguard your data. Our BoardPro infrastructure leverages Microsoft Azure Data Centres in New South Wales (Primary) and Victoria (Backup).
Consequently, BoardPro benefits from the robust control environment upheld by Microsoft Azure. This is further evidenced through Microsoft's adherence to certifications such as SSAE-16 SOC 1, 2 and 3, ISO 27001, and other relevant standards that Microsoft Azure consistently upholds.

For further information regarding Microsoft Azure security click here.

For further information regarding Microsoft Azure data centres (physical security etc…) click here.

For further information regarding Microsoft Azure and Australian Privacy Considerations click here.
End-to-end data encryption
All data that goes between you and BoardPro is encrypted using industry-standard TLS (Transport Layer Security), encrypting your governance data end-to-end.
All data is also encrypted at rest when stored on our servers, and also encrypted when transferred between data centres for backup and replication.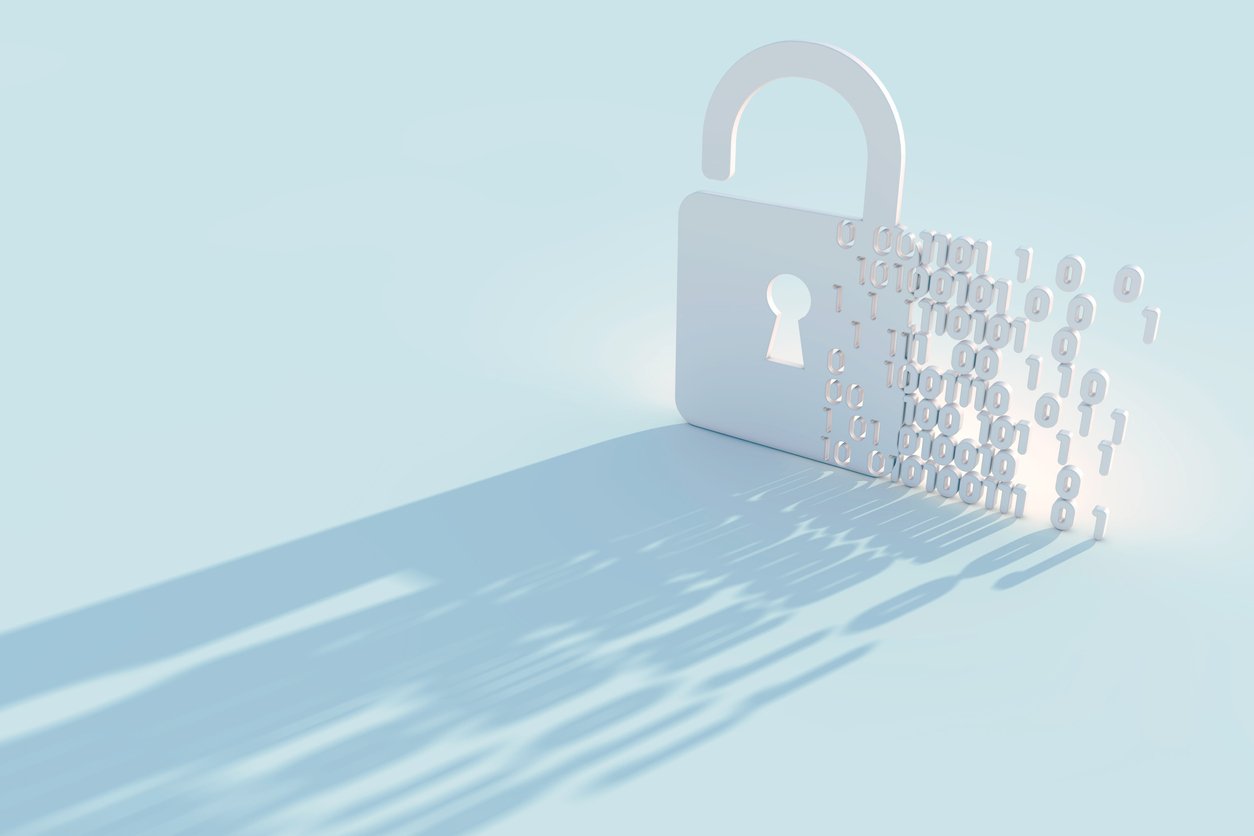 Data security & replication
BoardPro's servers are hosted on Microsoft Azure's enterprise-grade data centres located in Australia. They employ robust physical security controls, with 24/7/365 monitoring and surveillance, on-site security staff and regular ongoing security audits.
BoardPro maintains multiple geographically separated data replicas and hosting environments to minimise the risk of data loss or outages.
BoardPro performs real-time data replication between these protected facilities, transmitted across encrypted links.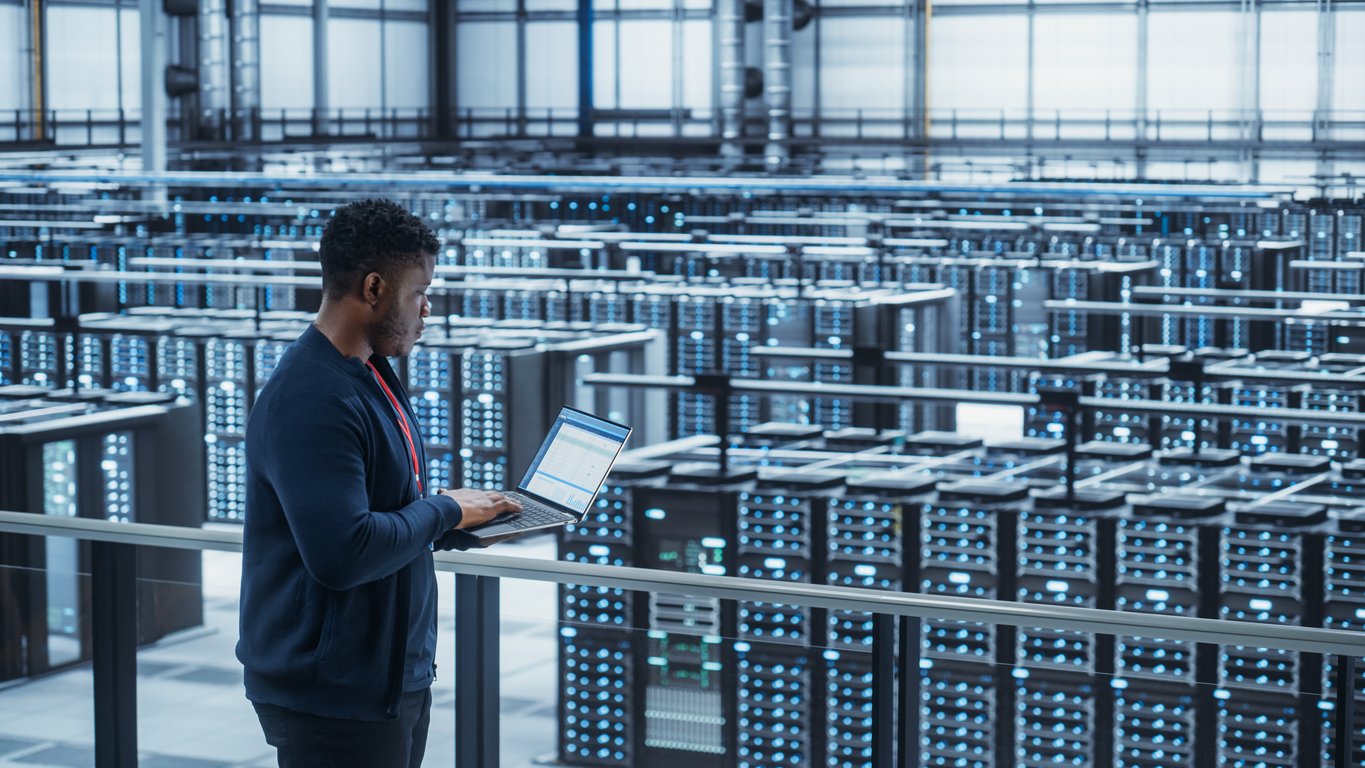 Authentication
Multi-factor authentication protects your user logins with an extra layer of security. To login to BoardPro, along with your email and password you'll also get a unique time based code.
Our authentication systems are continuously updated to ensure adherence to latest security standards.
Each person creates their own password in accordance with password complexity requirements. Login attempts are limited to prevent brute force attacks.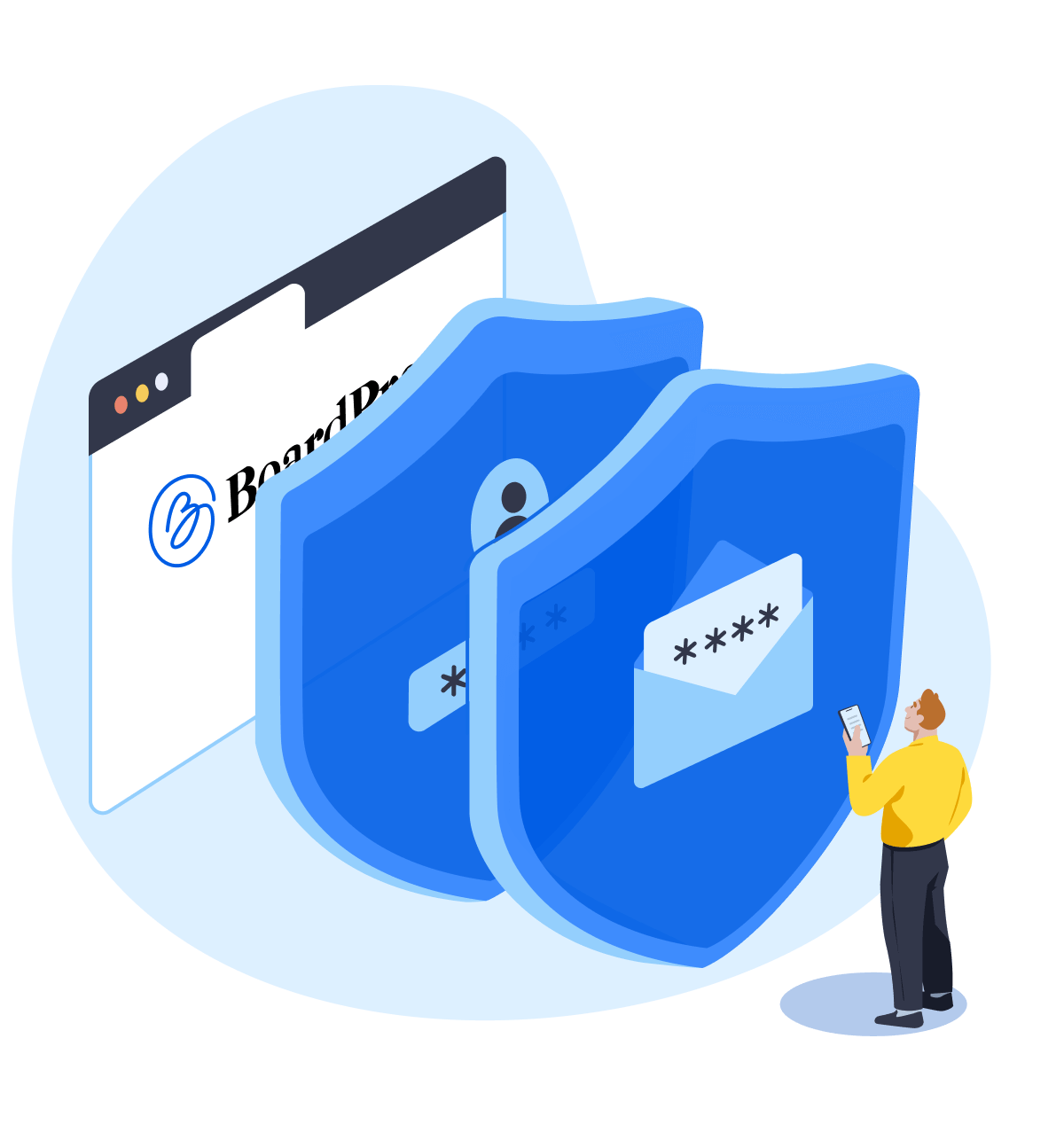 User access levels
You control who gets access to your organisation, and you can add and revoke people whenever you need.
With permission levels designed for boards, you can assign different access levels for your administrators, board members and management.
Sensitive documents can be kept in folders accessible by board members.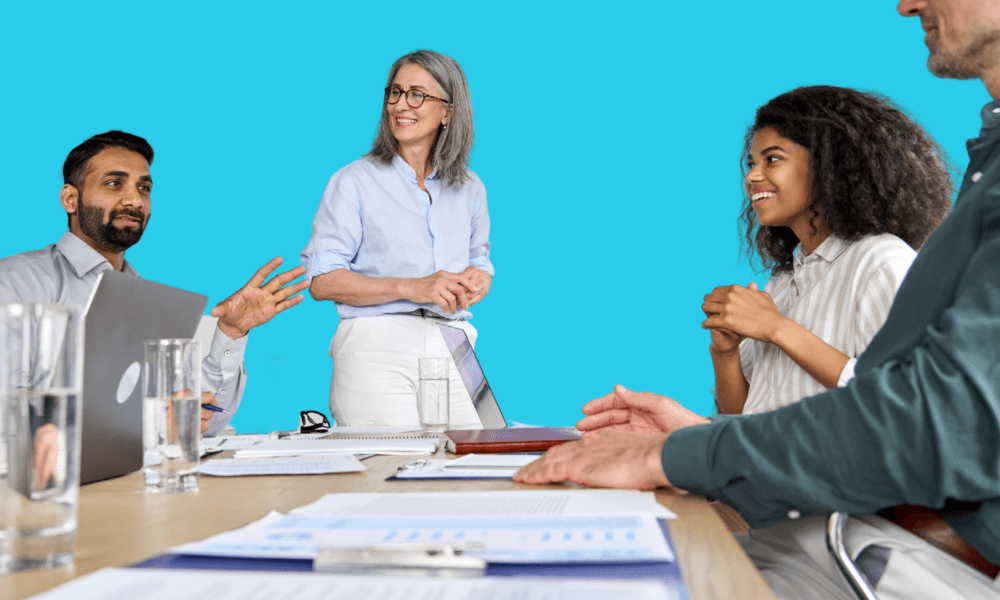 Create your first agenda, plan your meeting and send the board pack in minutes, not weeks!
Free for 30 days. No credit card required.