Board management software
For Executives
BoardPro helps executives to compile professional and timely board packs for the board, and reduces the time and effort needed to put together information before board meetings. Information is always at hand, making it easy to find the outcome of past discussions, and stay on top of actions.

Frustrated with your board processes? Centralise, simplify, and engage with BoardPro.
‍
Start a free trial for your board, and you can add other users to get their feedback too. No credit card or commitment needed.

It only takes a minute to be up and running with BoardPro.
Join 2,000+ boards who love it when governance is easy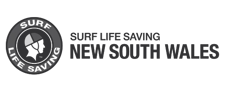 Create your first agenda, plan your meeting and send the board pack in minutes, not weeks!
Free for 30 days. No credit card required.
Executives can keep
everything on-course
Executives can spend more time on executing strategy, and moving the organisation forward.
Clear and consistent reporting
Communication when updates are made to meeting papers
Papers go out earlier, making executives look professional
Promote better relationships between management and the board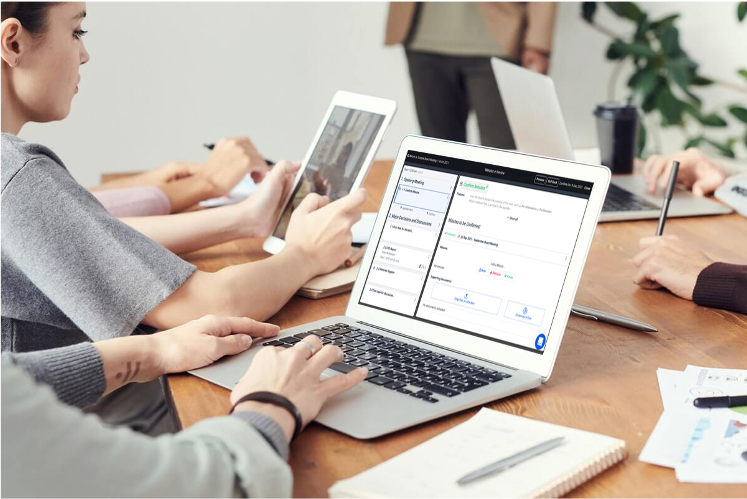 Communication is at the heart of a good board process.

We love how everything happens in one place and not across countless emails or shared folders
Patrick Coyle
GM Australasia, Karma Cola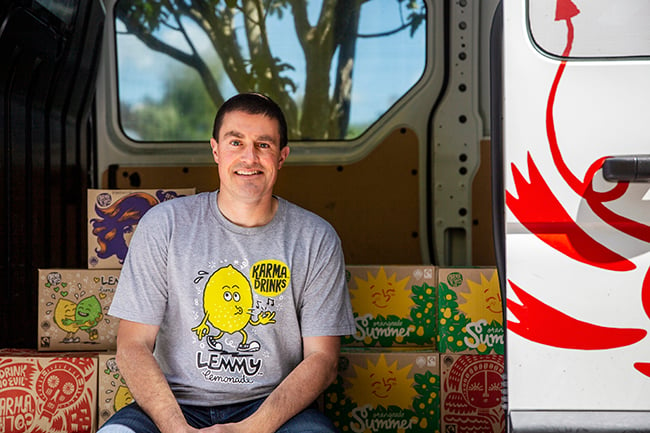 Discover BoardPro
All the power you need at an affordable price
Try it now
Activate your free trial.
Free for 30 days. No credit card required.