Webinar Series
Governance Made Easy
Learn practical skills from governance experts with our free-to-attend webinars
designed for the next generation of business leaders, all with the purpose of making governance easy.
Attend these live governance webinars and masterclasses
The line-up of renowned governance and business experts
Discover our exceptional webinar speakers and panelists from various industries who present across governance topics.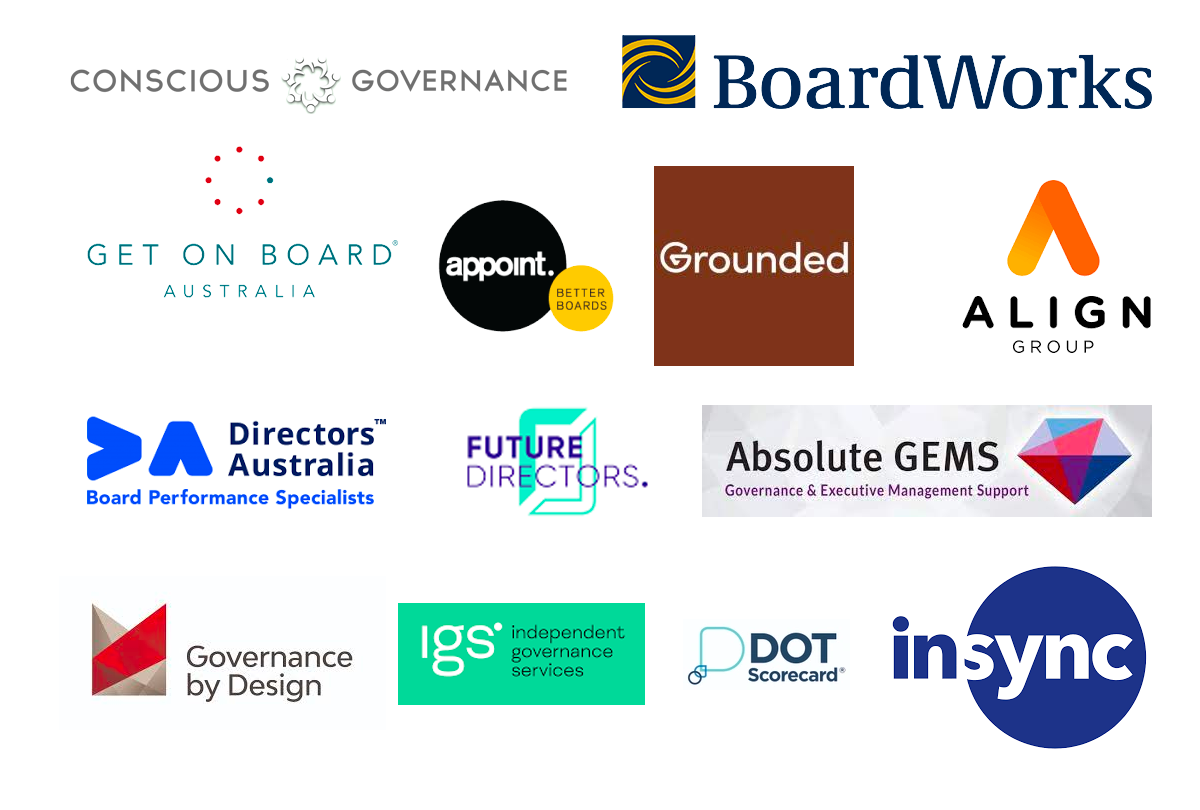 Governance Made Easy
Watch our catalogue of on demand webinars
The fundamentals of governance, delivered to you in lively webinars by governance experts.
Webinar
8 Steps to a Beautiful Annual Operating Plan
30 minute recorded webinar - August 2021 An annual operating plan is a prized document – it's the blueprint for building your organisation in any given year. You wouldn't build a house without architectural drawings. Unfortunately, many SME CEOs run their organisations with only a sketch of what they are building.
This guide is aimed at CEOs of commercial and not-for-profit organisations with revenues between $2M and $40M and a functioning management/leadership team (i.e., 3+ managers) who don't have a strong track record of strategic/operational planning. If your organisation is smaller, absorb the principles and scale down the process to suit your resources.
‍