Webinar Series
Governance Made Easy
Learn practical skills from governance experts with our free-to-attend webinars
designed for the next generation of business leaders, all with the purpose of making governance easy.
Attend these live governance webinars and masterclasses
The line-up of renowned governance and business experts
Discover our exceptional webinar speakers and panelists from various industries who present across governance topics.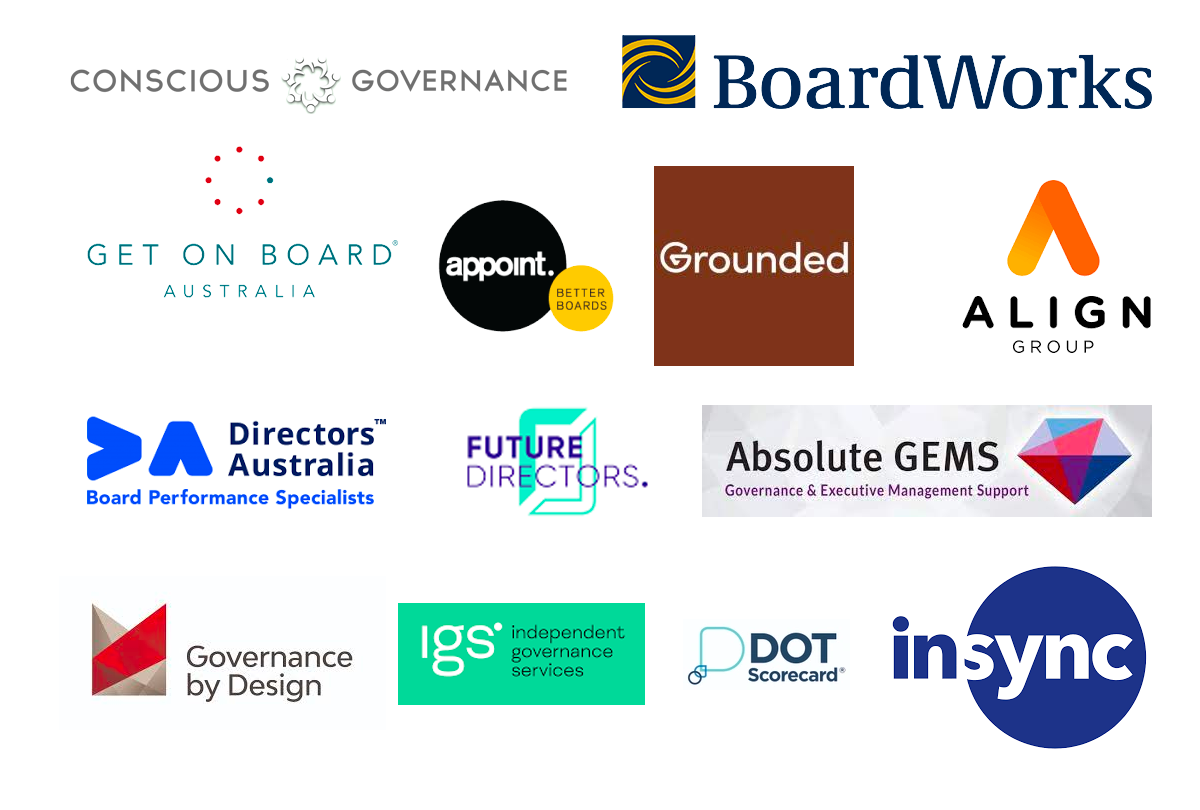 Governance Made Easy
Watch our catalogue of on demand webinars
The fundamentals of governance, delivered to you in lively webinars by governance experts.
Webinar
Connection to the CEO
A board is generally physically present less than 1% of the time but with full responsibility 100% of the time. It needs to be comfortable that for the vast majority of the time is not in session the organisation is well run and pointed in the right direction. The connection to the chief executive is the primary mechanism for ensuring that all is as it should be. Here we look at how that happens.