Webinar & Masterclass Series
Governance Made Easy
Learn practical skills from governance experts from around the world designed for the next generation of business leaders, all with the purpose of making governance easy.
Attend these live governance webinars and masterclasses
The line-up of renowned governance and business experts
Discover our exceptional webinar speakers and panelists from various industries who present across governance topics.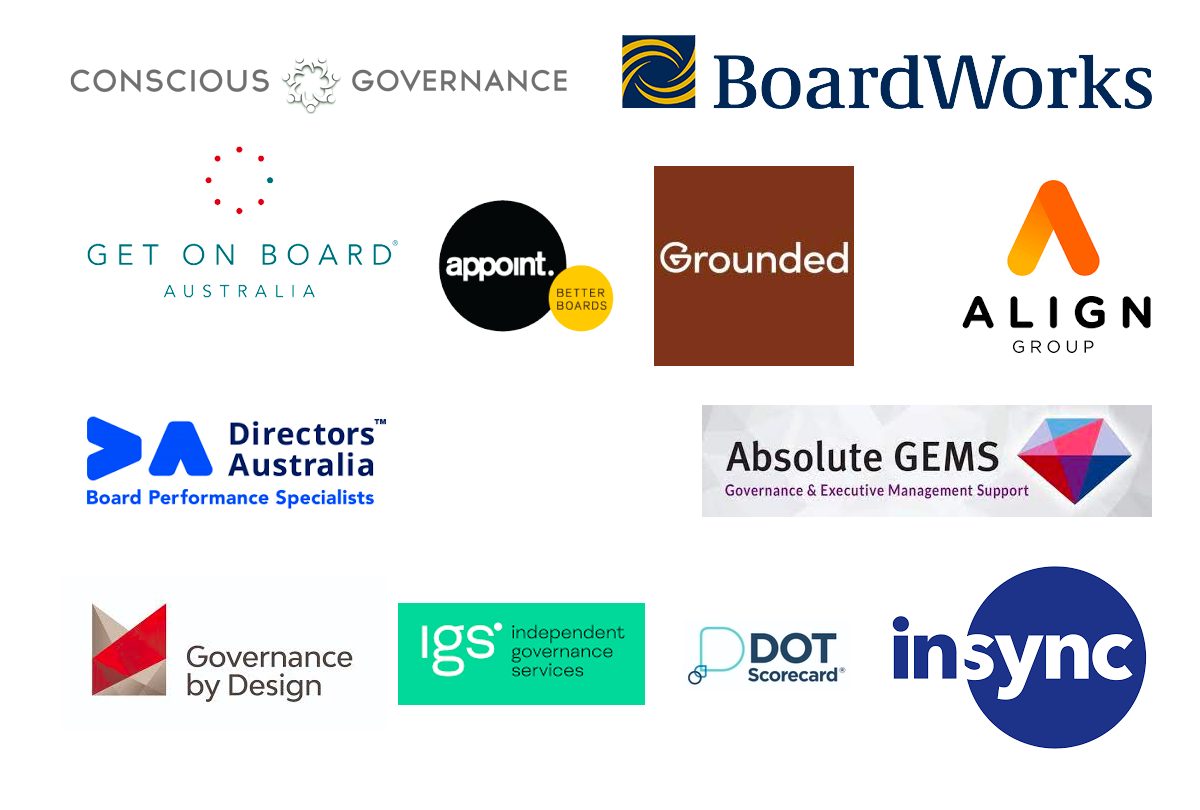 Webinar
Create A CEO Report That Delights Your Board
According to directors, the CEO report is the most important document in the board pack and it's their go-to doc. However, most organisations struggle with it and very few get it right. Watch our recorded webinar and learn the art of creating a CEO report that delights your board.