Webinar Series
Governance Made Easy
Learn practical skills from governance experts with our free-to-attend webinars
designed for the next generation of business leaders, all with the purpose of making governance easy.
Attend these live governance webinars and masterclasses
The line-up of renowned governance and business experts
Discover our exceptional webinar speakers and panelists from various industries who present across governance topics.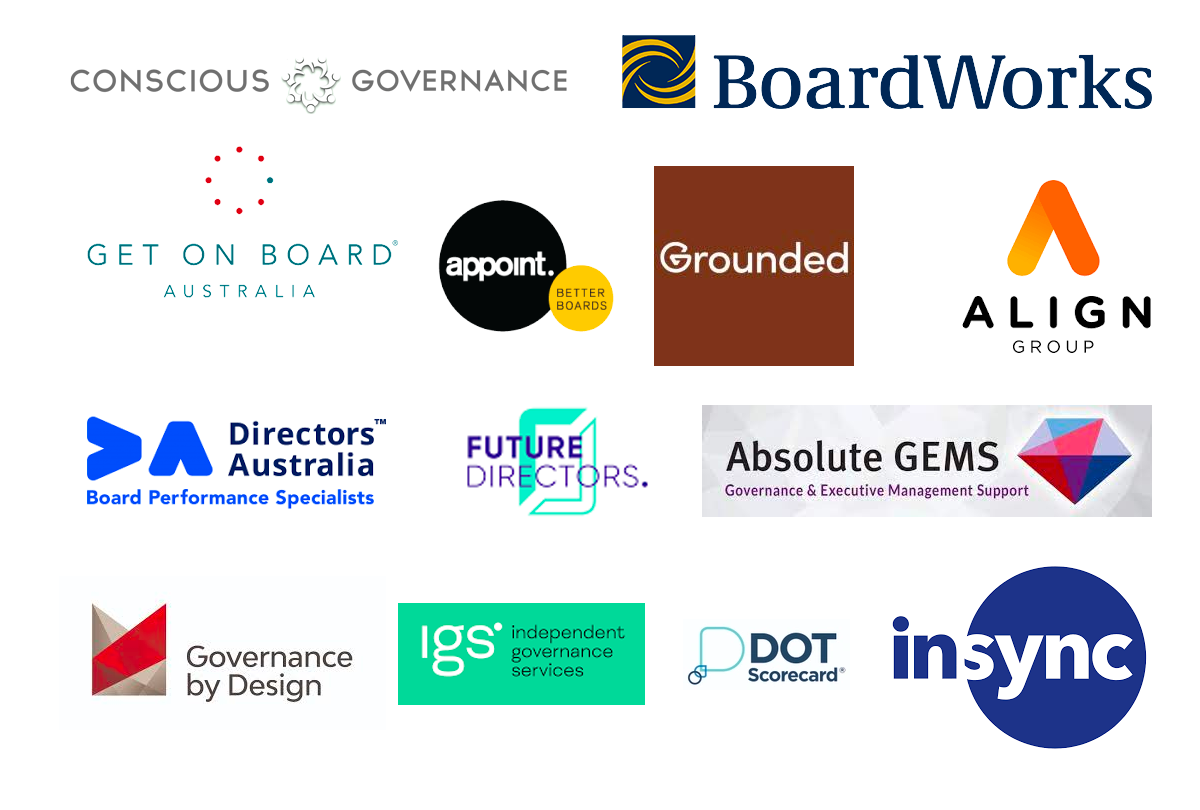 Governance Made Easy
Watch our catalogue of on demand webinars
The fundamentals of governance, delivered to you in lively webinars by governance experts.
Webinar
Creating Effective Minutes
While minutes often feature in-jokes about board performance (for example, 'boards take minutes and waste hours'), they are no laughing matter. Board meetings are an essential component of an organisation's decision-making process. The record (minutes) of the conduct of those meetings is a direct indication of the quality of a board's administration. For various reasons, the quality of the minutes and the protection of their integrity, once approved and signed off, are treated with considerable gravity. Boards should pay closer attention to both the recording and approval of their minutes than is often the case.
Resources