Webinar Series
Governance Made Easy
Learn practical skills from governance experts with our free-to-attend webinars
designed for the next generation of business leaders, all with the purpose of making governance easy.
Attend these live governance webinars and masterclasses
The line-up of renowned governance and business experts
Discover our exceptional webinar speakers and panelists from various industries who present across governance topics.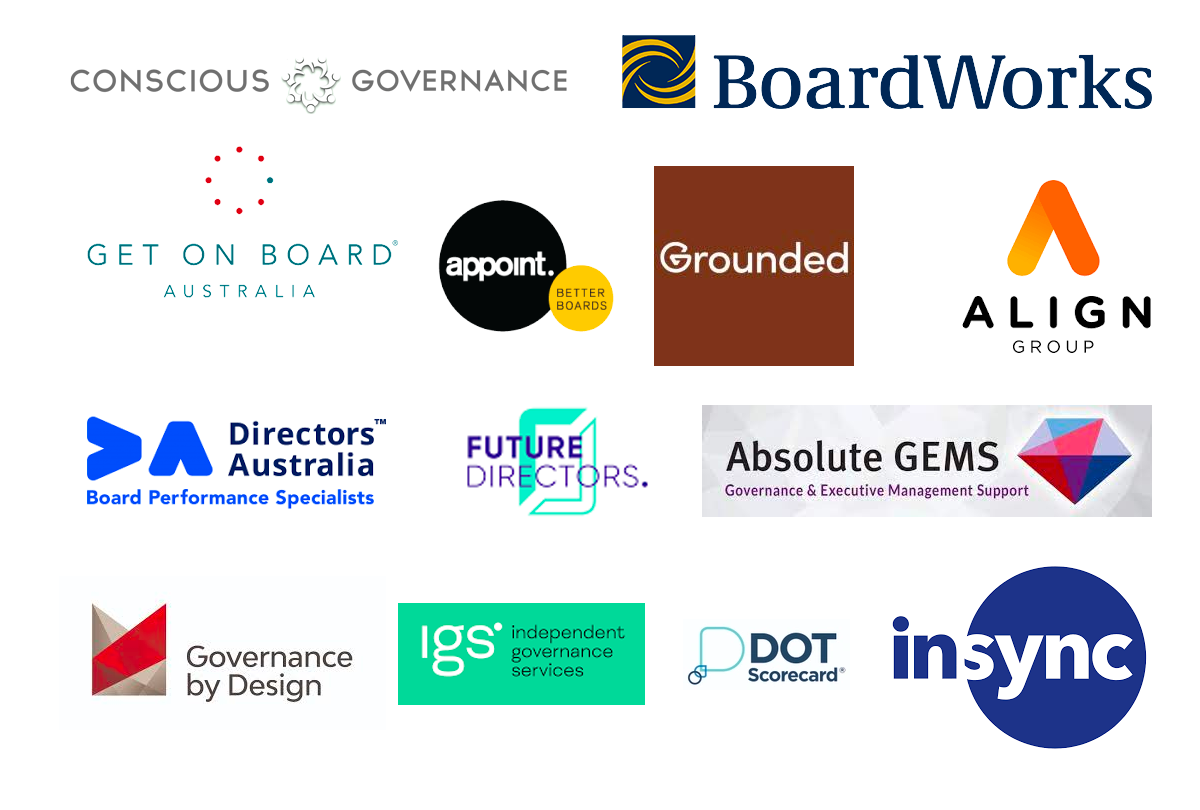 Governance Made Easy
Watch our catalogue of on demand webinars
The fundamentals of governance, delivered to you in lively webinars by governance experts.
Webinar
Effective Governance for start-up and early stage companies
The unfortunate reality is that many startups fail for reasons including feasibility, market demand, funding, and capability
Limited resources (money, people and time) can mean that governance is not seen as a priority. However, tailored governance plays a critical role in decision-making, risk management, culture-setting and performance monitoring.
From an investor perspective, startups and scaleups can't be assessed or monitored by the same information as mature businesses as traditional, historical reporting isn't available. Instead, investors (and companies seeking investment) need to look at performance and risk measures they can rely on at each stage of investment from startup to 'grownup'.
Event Resources