Webinar & Masterclass Series
Governance Made Easy
Learn practical skills from governance experts from around the world designed for the next generation of business leaders, all with the purpose of making governance easy.
Attend these live governance webinars and masterclasses
The line-up of renowned governance and business experts
Discover our exceptional webinar speakers and panelists from various industries who present across governance topics.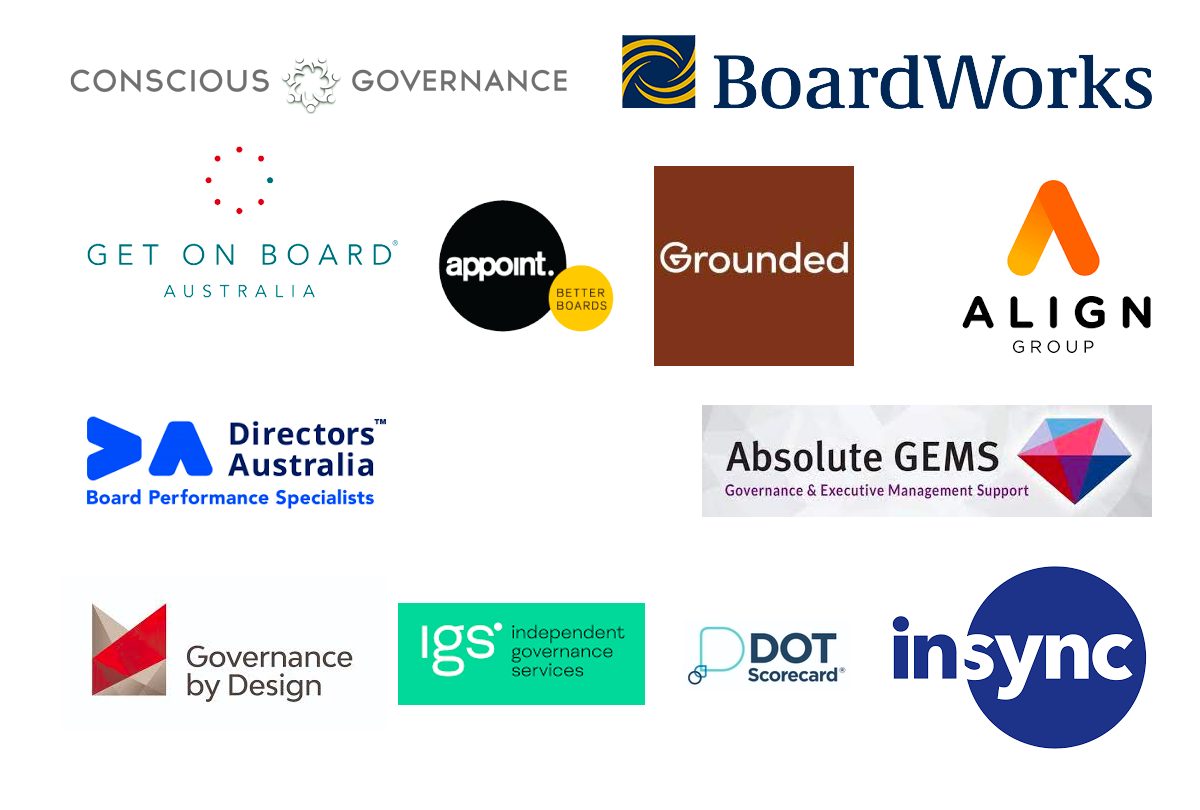 Webinar
7 Traits of future directors
The role of the director is evolving. Are you?
The concept of the 'Future Director' is a destination for all directors – regardless of age or tenure, aspiring or experienced – to become the relevant modern board members the world needs now, as well as into the future. They are fit for purpose, which at a basic level means being a leader who is self-aware and highly effective at creating the conditions for good decision-making and stewardship.