Webinar Series
Governance Made Easy
Learn practical skills from governance experts with our free-to-attend webinars
designed for the next generation of business leaders, all with the purpose of making governance easy.
Attend these live governance webinars and masterclasses
The line-up of renowned governance and business experts
Discover our exceptional webinar speakers and panelists from various industries who present across governance topics.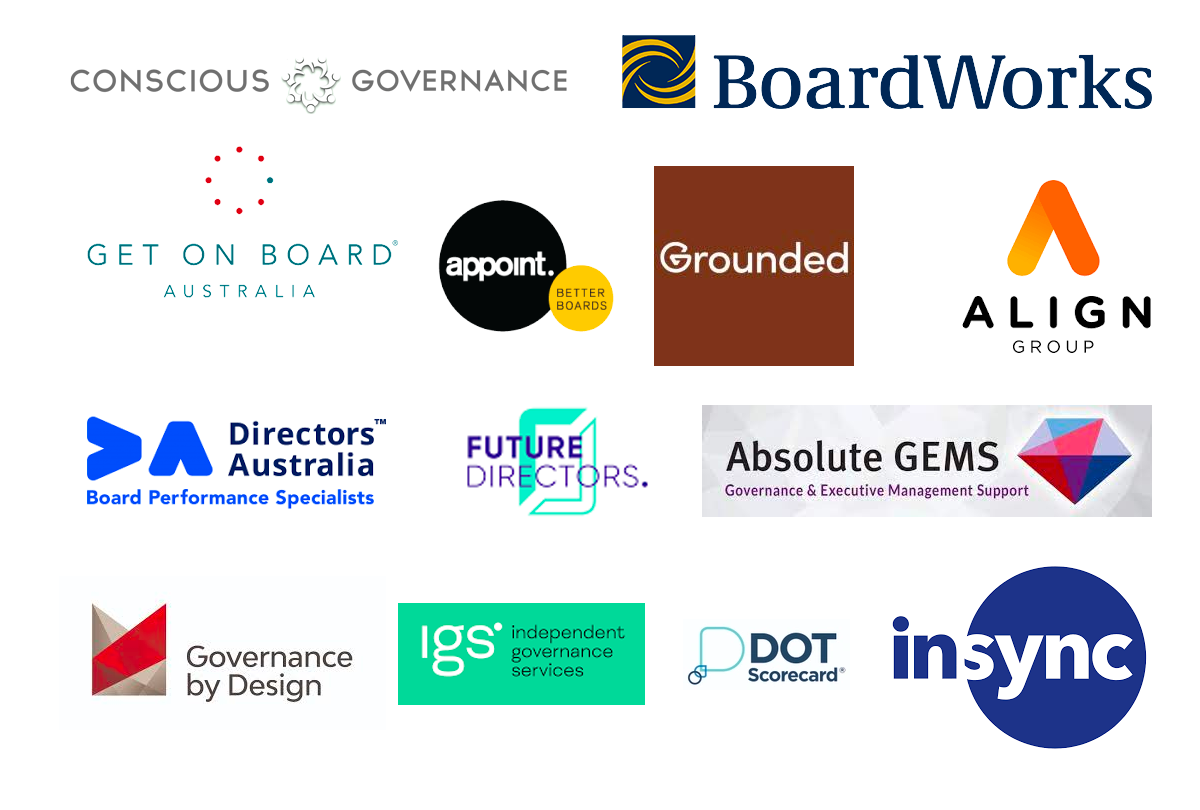 Governance Made Easy
Watch our catalogue of on demand webinars
The fundamentals of governance, delivered to you in lively webinars by governance experts.
Webinar
Nuances of governing in a private company
It's a far more human experience as you navigate family dynamics, founder personality and succession conversations. Sometimes decisions are made for reasons that are not commercial in nature. These organisations often have a stronger values base and deeper connection with their community. Board members need to be more agile and pragmatic in their approach. The rewards are great: decisions can be implemented quickly and success can be experienced first hand