Webinar & Masterclass Series
Governance Made Easy
Learn practical skills from governance experts from around the world designed for the next generation of business leaders, all with the purpose of making governance easy.
Attend these live governance webinars and masterclasses
The line-up of renowned governance and business experts
Discover our exceptional webinar speakers and panelists from various industries who present across governance topics.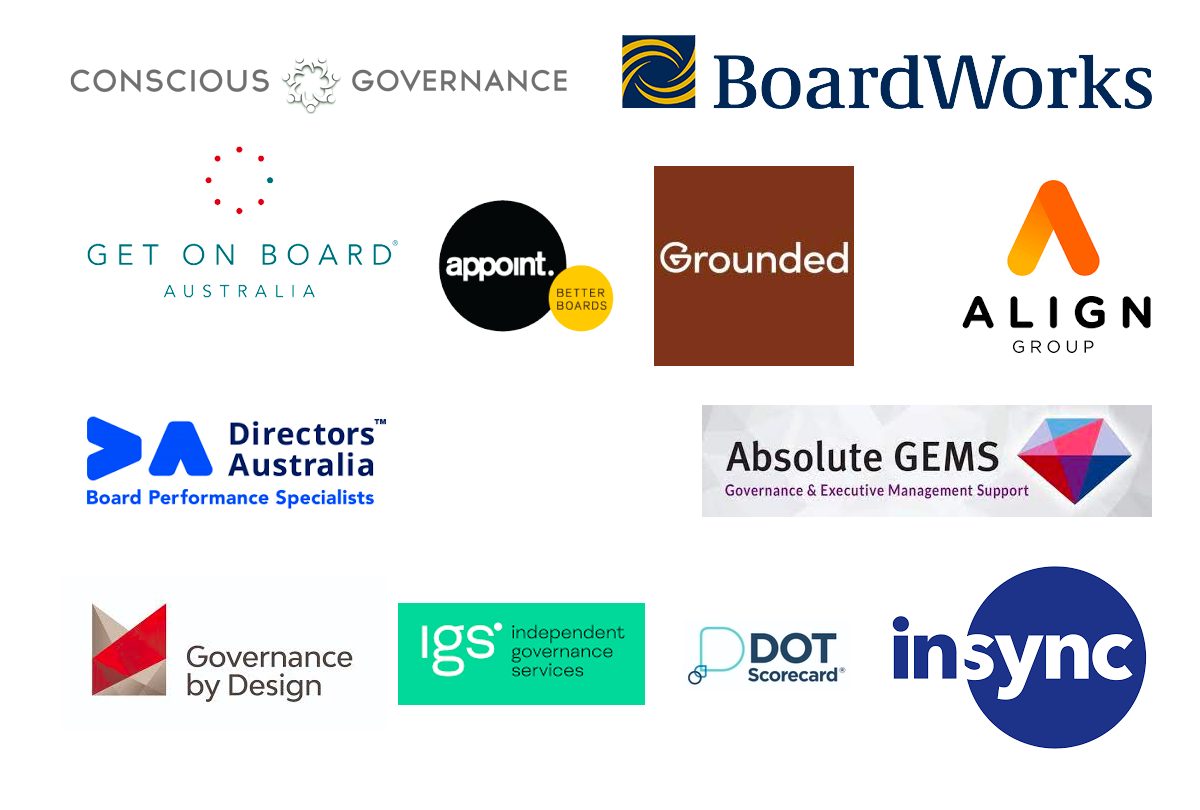 Webinar
How to Develop Board Guiding Policies
A Board and Operational Governance Policy Suite should contain important (often mandatory) information and procedures that will help to ensure that your organisation complies with all funding, legal and governance responsibilities.
This Board and Operational Governance Policy Suite is necessary for:
Articulating the "rules" within which all Directors and others in the organisation are to operate and work
Separating the role of the Board with governance and strategy; from the operational activity undertaken by the CEO and employee teams
Working effectively with and through the CEO
Monitoring the activity of the organisation against clearly articulated criteria confirming the required directions of the Board
Leaving the Board free to spend sufficient time with key governance and strategic issues facing the organisation and planning for the future directions of the organisation
Ensuring all the required legislated, regulatory and best practice policies are developed under a quality-controlled framework