Webinar & Masterclass Series
Governance Made Easy
Learn practical skills from governance experts from around the world designed for the next generation of business leaders, all with the purpose of making governance easy.
Attend these live governance webinars and masterclasses
The line-up of renowned governance and business experts
Discover our exceptional webinar speakers and panelists from various industries who present across governance topics.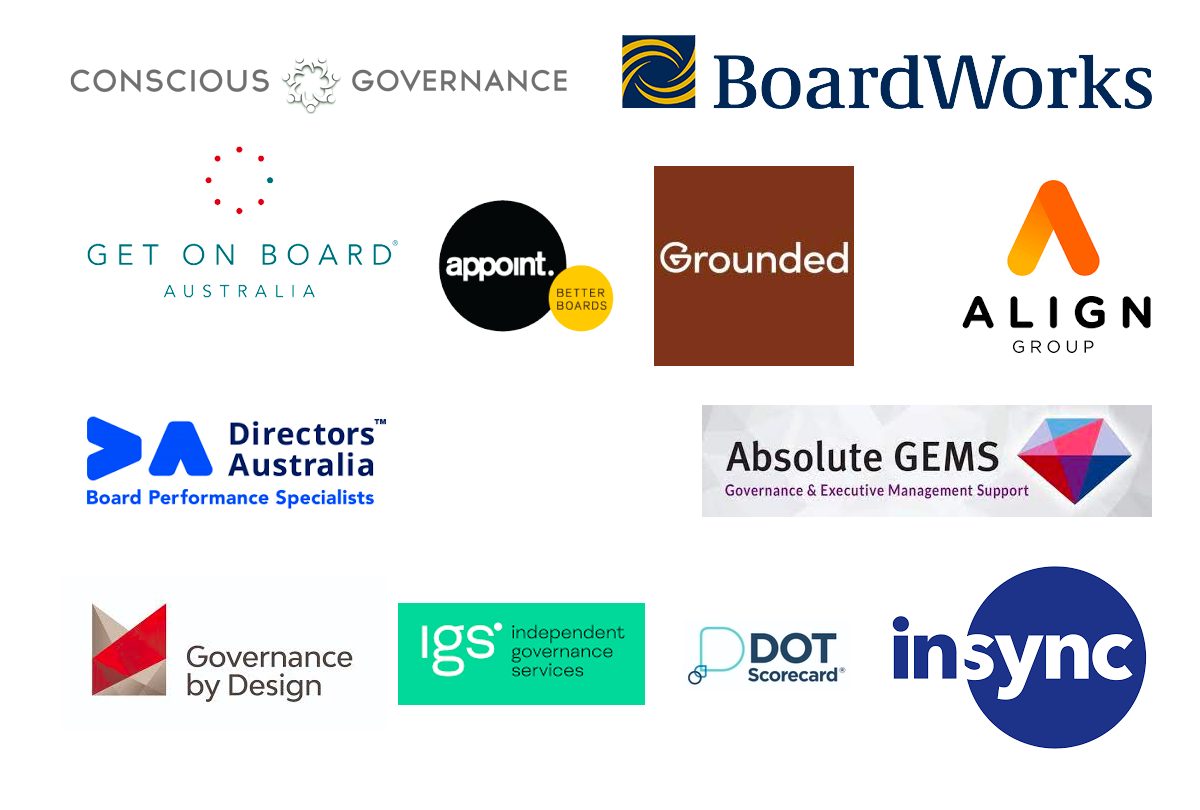 Webinar
How to Run Robust Meeting Cycles
Board meeting cycles are the lifeblood of the work of the Board. Individual Board meetings are where most of the discussion and ultimately decisions are made and are therefore the most important mechanism that the Board has at its disposal. The authority of the Board arises from its collective nature, which necessitates meetings to address the collective decision making.
In many instances, Board schedules are treated as an agreed set of dates that the Board will meet, with little or no thought given to the larger strategic issue of the specific focus for each of those Board meetings. As the most important tool of the Board, meeting cycles require more advance planning and alignment with the strategic, risk, governance and operational requirements of the organisation. The role of Board committees also needs to be reviewed and integrated into the Board meeting cycle. Gone are the days when Board committees met just prior to the Board meeting, as it was convenient for all concerned.
‍