Webinar Series
Governance Made Easy
Learn practical skills from governance experts with our free-to-attend webinars
designed for the next generation of business leaders, all with the purpose of making governance easy.
Attend these live governance webinars and masterclasses
The line-up of renowned governance and business experts
Discover our exceptional webinar speakers and panelists from various industries who present across governance topics.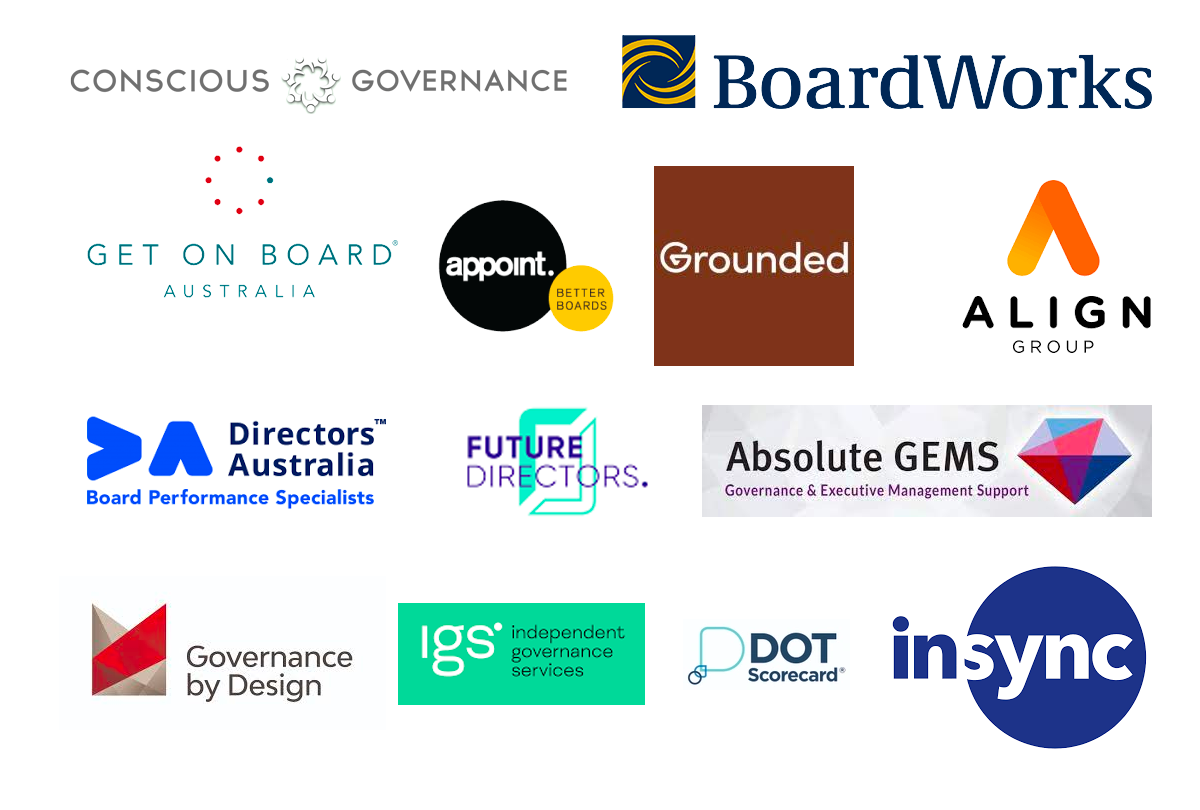 Governance Made Easy
Watch our catalogue of on demand webinars
The fundamentals of governance, delivered to you in lively webinars by governance experts.
Webinar
Learning and Questioning
We have already noted that the board's job is a thinking one. As a group and as individuals the board must be committed to learning. The board needs skills of active and purposeful inquiry. The best directors maintain open minds on issues always searching for new information. None of this happens by accident. To mould the board into a genuine learning entity needs effort and some planning. Here we cover some basic steps to assist.