Webinar Series
Governance Made Easy
Learn practical skills from governance experts with our free-to-attend webinars
designed for the next generation of business leaders, all with the purpose of making governance easy.
Attend these live governance webinars and masterclasses
The line-up of renowned governance and business experts
Discover our exceptional webinar speakers and panelists from various industries who present across governance topics.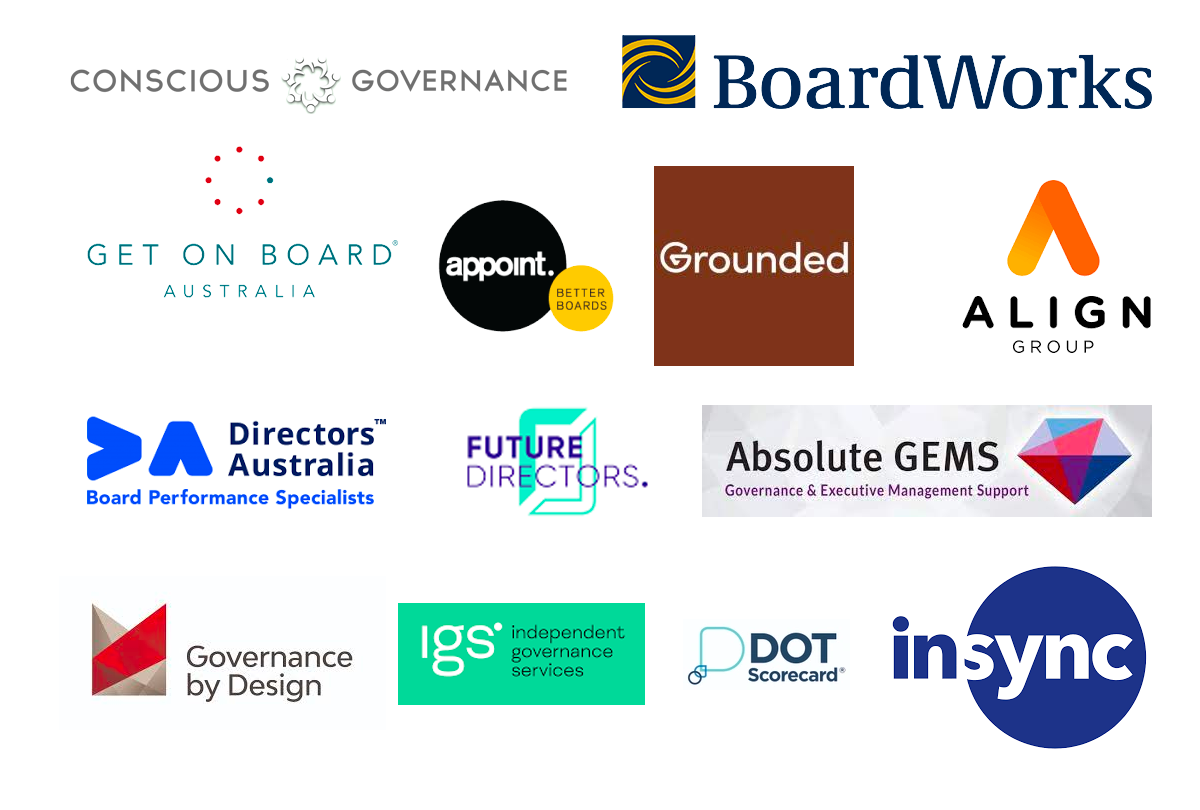 Governance Made Easy
Watch our catalogue of on demand webinars
The fundamentals of governance, delivered to you in lively webinars by governance experts.
Webinar
New board members - the first 100 days
The day you join the leadership team on a board of directors is the day you become liable for the decisions of the board. Preparing for this responsibility, ensuring you are confident, enthusiastic and ready for the challenges that lay beyond the first board meeting, is the function of a well-designed board induction programme.
This is a crucial process which routinely suffers from a breakdown in implementation. No matter how experienced (or not) you are as a Director, the first 100 days sets the scene for your tenure.