Webinar Series
Governance Made Easy
Learn practical skills from governance experts with our free-to-attend webinars
designed for the next generation of business leaders, all with the purpose of making governance easy.
Attend these live governance webinars and masterclasses
The line-up of renowned governance and business experts
Discover our exceptional webinar speakers and panelists from various industries who present across governance topics.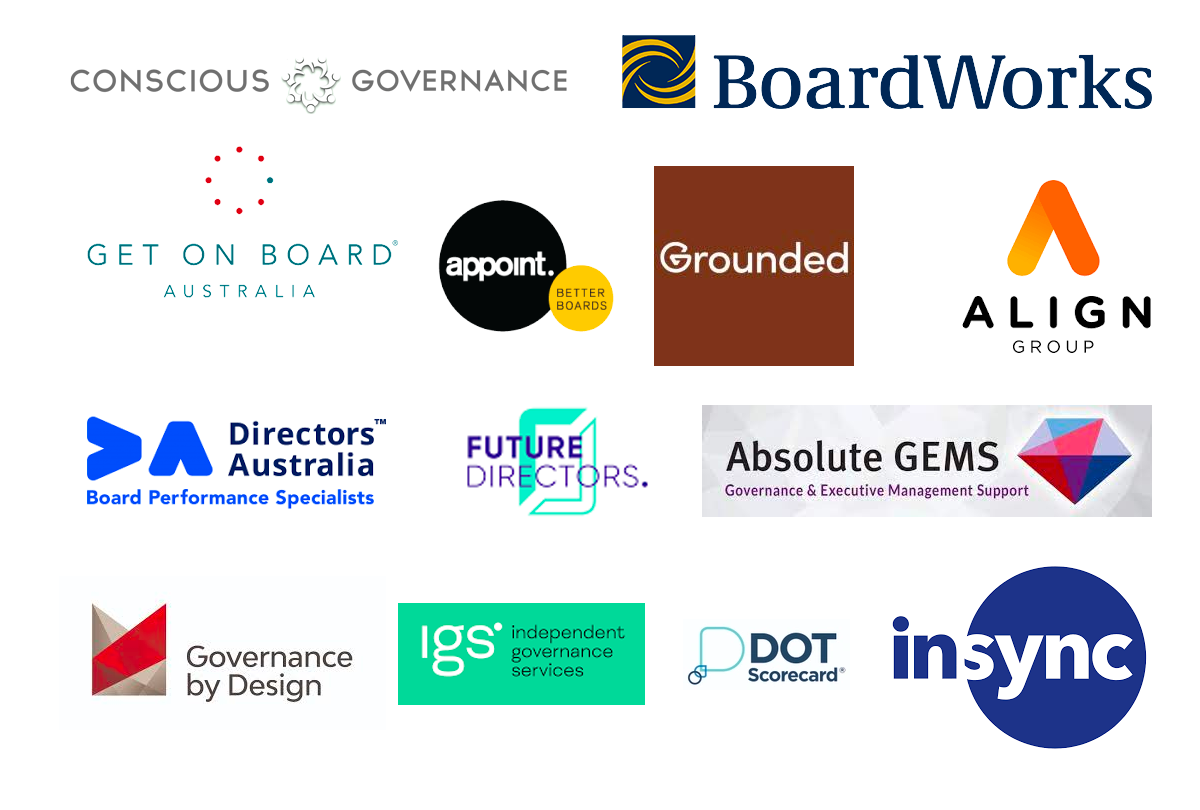 Governance Made Easy
Watch our catalogue of on demand webinars
The fundamentals of governance, delivered to you in lively webinars by governance experts.
Webinar
Not for Profit Governance - What you need to know
The phrase "good governance" can be an intangible, buzz-word, that is often used but difficult to derive meaning from and apply in practice. In reality, a good governance standard can and should take many forms.
The success of any organisation, including NonProfits (NFPs) will be dependent on the quality of its leadership. This starts at the board level, given that it is the board that is responsible for setting the tone of the organisation's culture.