Webinar & Masterclass Series
Governance Made Easy
Learn practical skills from governance experts from around the world designed for the next generation of business leaders, all with the purpose of making governance easy.
Attend these live governance webinars and masterclasses
The line-up of renowned governance and business experts
Discover our exceptional webinar speakers and panelists from various industries who present across governance topics.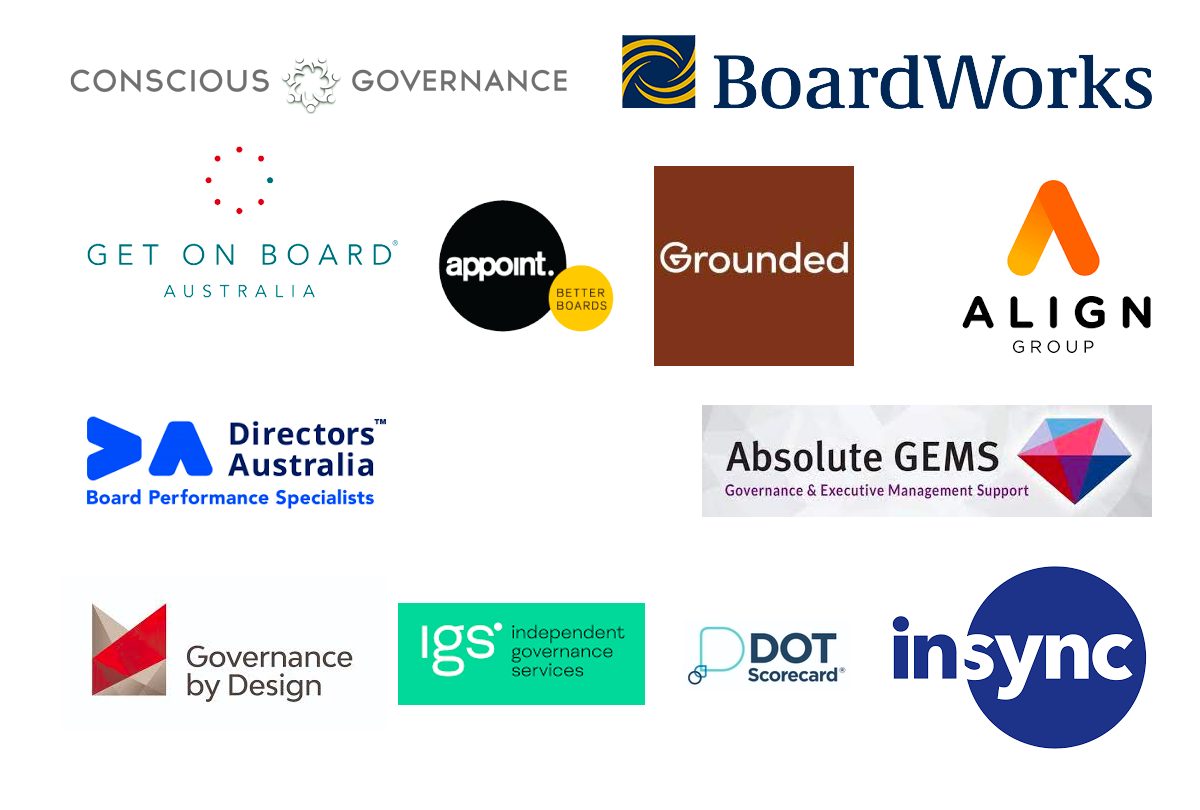 Webinar
Strategic Role Of The Board
Board work is thinking work. Too many boards get stuck in oversight mode and reacting to what comes before them. The engaged board is in constant strategic mode, checking that resources are being used in an optimal way. Also, understanding and reacting to the changing world. Here we look at how that happens.
‍