Webinar Series
Governance Made Easy
Learn practical skills from governance experts with our free-to-attend webinars
designed for the next generation of business leaders, all with the purpose of making governance easy.
Attend these live governance webinars
The line-up of renowned governance and business experts
Discover our exceptional webinar speakers and panelists from various industries who present across governance topics.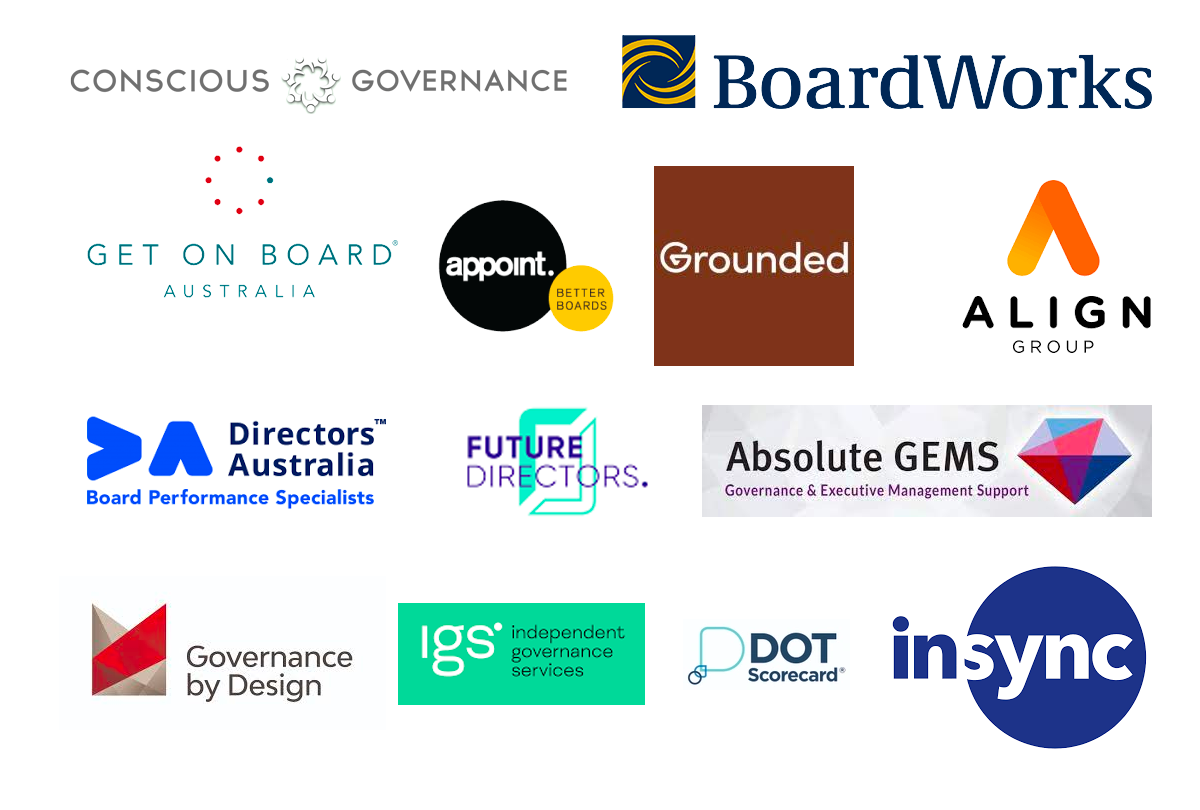 Governance Made Easy
Watch on demand
The fundamentals of governance, delivered to you in lively webinars by governance experts.
Webinar
Understanding Board Dynamics
A key factor in building positive board dynamics
We have all been on those boards where there is a person who just seems to disrupt the flow, sees the world differently or consistently seeks out opportunities for conflict. How we respond to these situations is a key factor in building positive board dynamics. While a skilled Chair helps, every board member has a responsibility for the success of the meeting and the quality of the decisions made. Learn about the key ingredients of effective board dynamics and how these contribute to high quality decision-making.
Download Understanding Board Dynamics Presentation