Webinar Series
Governance Made Easy
Learn practical skills from governance experts with our free-to-attend webinars
designed for the next generation of business leaders, all with the purpose of making governance easy.
Attend these live governance webinars and masterclasses
The line-up of renowned governance and business experts
Discover our exceptional webinar speakers and panelists from various industries who present across governance topics.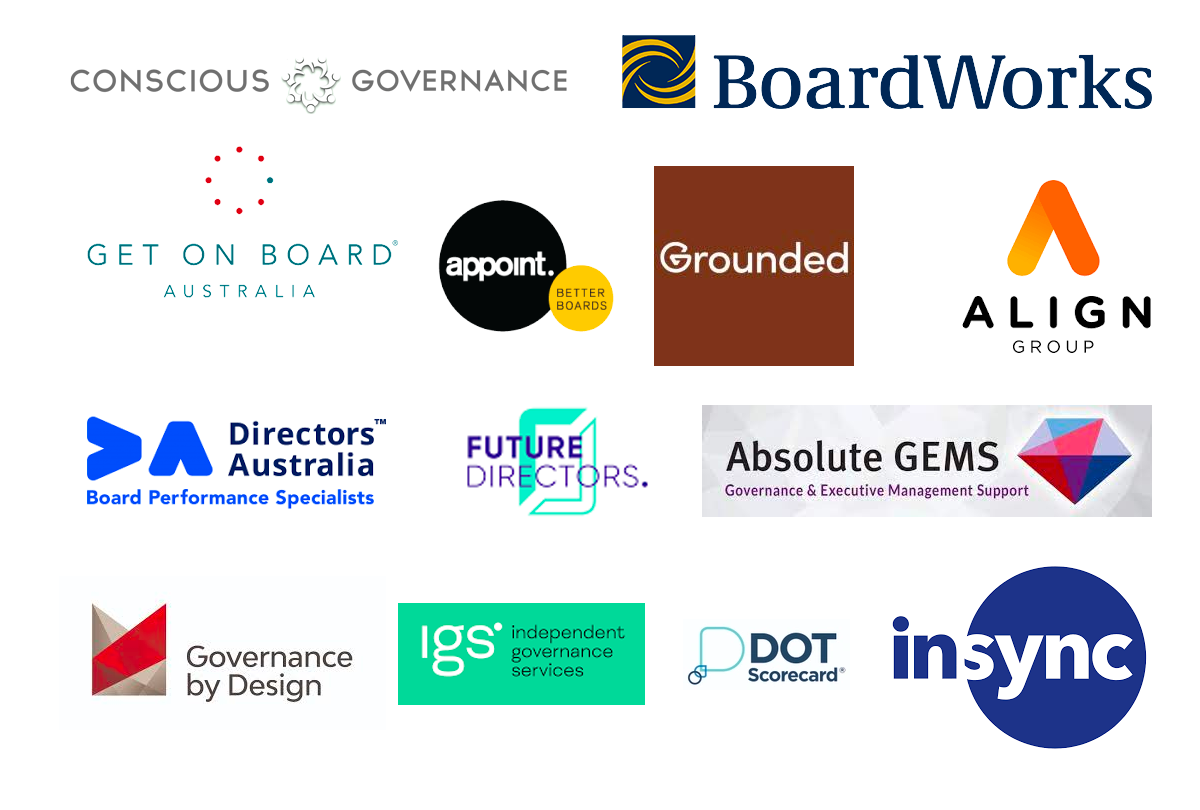 Governance Made Easy
Watch our catalogue of on demand webinars
The fundamentals of governance, delivered to you in lively webinars by governance experts.
Webinar
What You Need To Know About Strategic Planning At A Board Level
Strategy is about having a clear focus on the future you are trying to create, being aware of different future possibilities, understanding the current environment, analysing what this means to your organisation, and then choosing what needs to be done based on this analysis, in advance of needing to act.