Share your insights
Become a BoardPro contributor and share your experience and knowledge to create practical and 'gritty' governance articles. We're constantly producing new content, and we'd love to include some of your insights.
We'll share it with our blog readership, and thousands of webinar attendees,
raising your profile as well as your organisation's mission.
So, why not share your knowledge with the BoardPro governance community.
Take a look below at the topics open now for your contribution. The questions and your response should only take you a few minutes to complete.
This page will be updated when new opportunities are available.
Commentary Opportunities
Blog article #1 - Are you maximising your board's return on attendance at conferences? (Commentary opportunity open until August 25th)
---
Blog article #2- The CEO Report: How to unlock board engagement and insight? (Commentary opportunity open until September 10th)
---
Blog article #3- Setting Up, Using, and Leveraging a Board Skills Matrix (Commentary opportunity open until September 20th)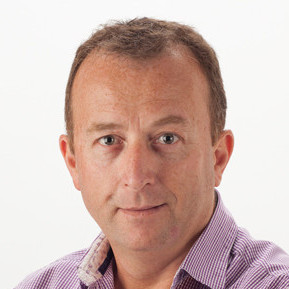 Sean McDonald
Content Director
About BoardPro
We believe that good governance is possible for everyone, even those lacking the resources and experience of larger companies. We also believe that complexity shouldn't be a barrier to success in the world of governance.

We're a force for good - simplifying governance, and making the fundamentals free and easy to apply. Good governance is made easy for everyone through affordable board software with smart workflows, secure access and good practice baked in. It's backed up with accessible education and practical resources that works for growing organisations, no matter the size.