The Board Pack - 5 Steps to Success

7 min read
Sep 13, 2022 10:31:58 AM
A Board pack is a compilation of different important documents that directors would need to guide their upcoming Board meeting. The document contains papers concerning the organisation's financials, strategic planning and any other significant updates since the previous meeting. It also includes the strategic meeting agenda, the minutes from the last meeting, the CEO report and any information related to Board correspondence.

A Board pack is a necessary part of every Board meeting and a structural component of an organisation's eventual success. Its structure, length and content all come together to aid the directors in making the most effective decisions for the organisation.

"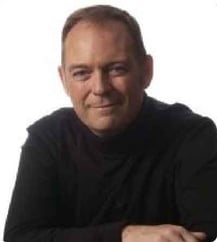 As a Director, I know my job is to make the choices that create the future for the communities we serve. So I am looking for what choices we have, how these are likely to create the future, and what impact this may have on our communities," says Steven Bowman, managing director of Conscious Governance. "When reading a Board pack, I want to be able to focus on the really important stuff that provides me with insight and is the springBoard for strategic discussions at the Board level. I am looking for the top-level discussions we need to have as a Board."

In this blog, we determine five common problems found in Board packs and solutions you can implement to overcome them.
Problem # 1: Information oversight
The writers of Board papers are often well versed in the topics that they write about. For this reason, they sometimes might assume that other directors would automatically know what they are writing about. They need to put themselves in the shoes of all Board members to compile the most holistically comprehensive Board papers. Members of the Board don't simply want an update on what has been going on since the last Board meeting; they want to know why those things have happened and the consequences of the events.
Solution

# 1: Training in report writing and report briefing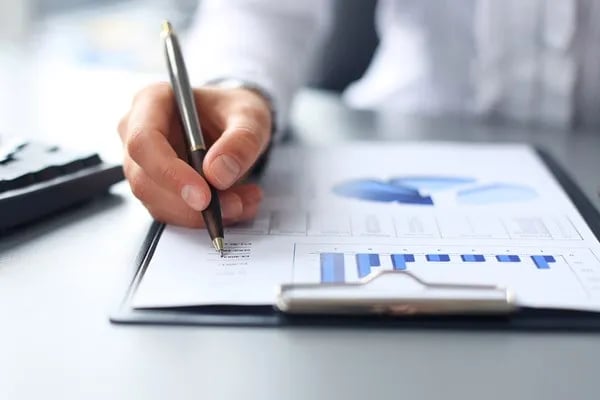 Superior Board papers manage to cover topics, facts, data, figures and analytics in a few succinct points. It focuses on how results are driven and what it means for the organisation. This may be a challenging thing to do for those who are not well versed in this or those who are just starting to learn how to compile Board papers. To expedite the result of great Board papers, training is available. It would be in the best interest of the company to provide its directors with paper-writing training to save time for both the writer and the readers. Training includes structuring information with journalistic precision, which can make a huge difference.

Another way to help smoothen the process of writing Board papers is to conduct a report briefing before writing them. It would be a useful step to sit down with the paper sponsor and agree on the brief - primarily the paper's purpose and any significant questions that need to be addressed during the meeting. Once the structure is agreed upon, writing becomes much less complicated and much more straightforward.
Problem # 2: Not forward-looking enough
Whilst it is important to look at trends of the past in order to analyse why things have happened and prepare for the future, it is crucial to look into the future. The report must show some form of forward-looking aspects in order to outline and plan the company's strategy.
Solution # 2: Asking the relevant questions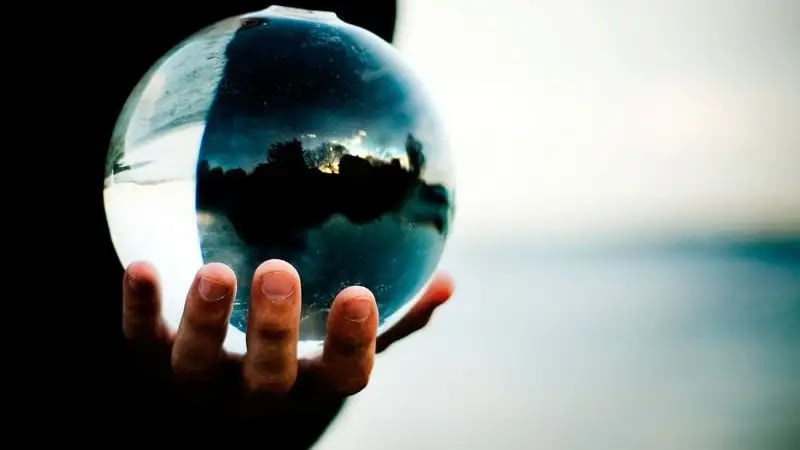 This requires a mentality shift. Writers need to take a step back from overanalysing past figures, financial metrics and KPIs and focus on what is driving the business forward. It is essential for the Board to be aware of what could be coming in the future, more than what has already happened.

Writers must inspire questions, such as – what is driving the company forward and how to keep the results being driven forward. They should ask what risks and opportunities are out there, both from within the company and also externally. And they must also challenge the company's ability to deliver the plan.

"My two favourite questions are 'What are the strategic implications behind this?' and 'What are the strategic questions we should be considering here?'" says Bowman. "These are two of the most powerful questions that a Director can ask. A great Board pack will assist in responding to these questions. The most high-performing of Boards will also ask, 'what are the leading indicators we should focus on that will provide us with insight into what might be, rather than just lagging indicators of activity that have already occurred.'"
Problem # 3: The papers are too long
An average Board pack is between 250-300 pages long. That is long! With that said, however, Board directors have mentioned that they spend about three hours reading them. That means that, on average, they only read about a third of the whole pack in that time.
Solution # 3: Keep things succinct and to the point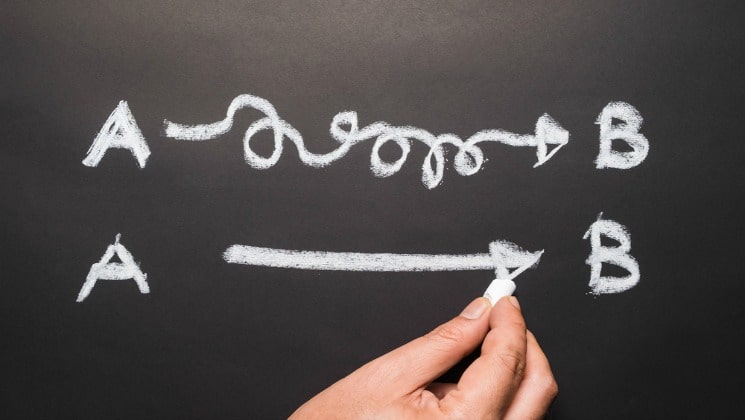 "The most common mistake is assuming that quantity of information is paramount. This stems from the belief of both Directors and Staff that the Board needs to know everything because Directors are responsible for everything," Bowman shares. "Information is useless unless there is a strategic oversight of the implications of that information. In all the Boards I have been involved in, I have challenged the staff to reduce the Board pack from hundreds of pages of information to 70 or 80 pages of really focused insight, supported by optional reading if the Director wants some in-depth detail to support the insights offered."

Generally, three to five pages should be enough for any CEO report on any topic. Reports should be focused on providing the reader with the most important information. The Board should be directive on how long packs should be, even rejecting papers that creep over the page limit. This ensures that the reports' writers focus on what is most essential.

If topics are particularly complicated to explain and extra length needs to be added, it should be agreed upon with the Board's chair first. This is so that the Chair can be notified and also guide the pack to a more suitable length for everyone else's' easy digestion.
Problem # 4: Struggling with the clarity of papers
A common problem that arises from Board packs is when directors can't figure out why the subject is important to them or the Board. They may look at the papers and wonder why it would be relevant to their situation or the betterment of the organisation.
Solution # 4: Improving the report's executive summary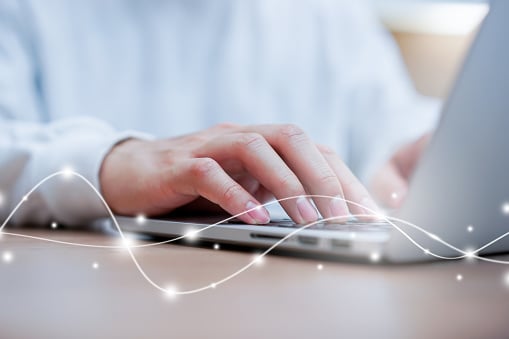 An executive summary or CEO report is a written account that gives the reader an overview of all the most important points of a longer report. It essentially gives a key summary of all the most important points and then presents the conclusion at the end. It should clearly identify whether a paper is supposed to be "for noting," "for discussion," or "for action."

The executive summary or CEO report should also include the following questions for directors to ponder:

Why are they reading this paper?
How important are the issues?
How material is the issue?
What are the main topics that the report addresses?
What are the main questions asked?
What is the conclusion of all the points asked?
Is there a call to action?
How to act upon it, if any.

It is recommended to use a template for Board packs and executive summaries to ensure consistency. Executive summaries can become the most important part of a Board pack, giving the directors an overview before delving into the details. Although it is general practice for executive summaries to be written at the end of a report to make sure that nothing is left out, in this case, the executive summary can still be drafted at the beginning as a framework to be properly understood first.
Problem # 5: Lack of strategic discussion
Board meetings can be long and filled with different, equally important discussions. As directors are in charge of strategic discussion, it is essential that there is time for that and not to overshoot discussions whilst missing out on other important topics. Therefore, it is important to follow the agenda and ensure all topics are covered. This should be mutually agreed upon and understood by various members of the Board prior to the meeting.
Solution # 5: Incorporate decision and discussion papers into the agenda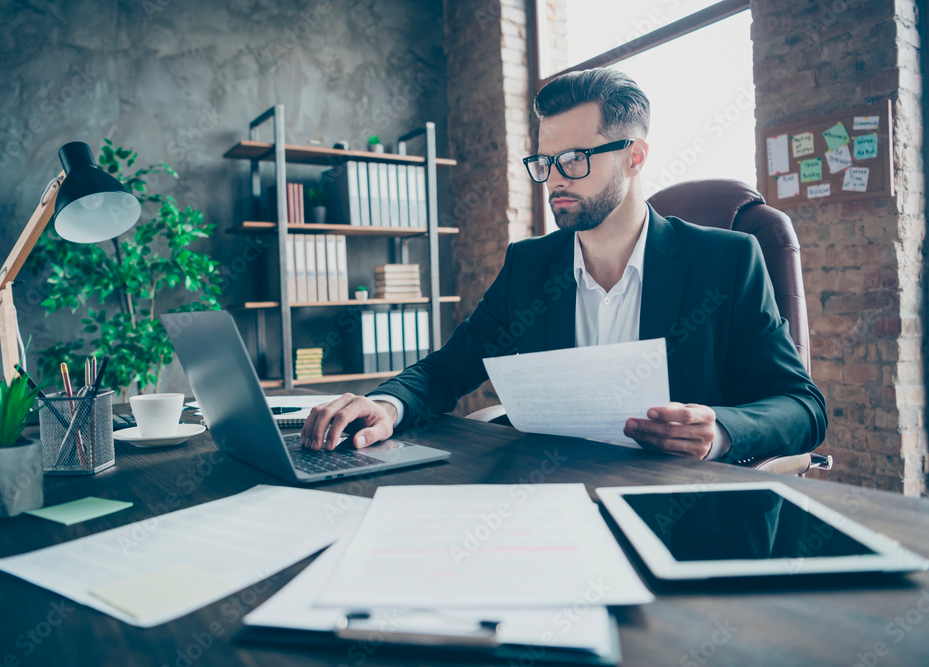 Board meetings do not happen all the time. Therefore, the most effective ones plan out their agendas half a year to a full year ahead of time. This ensures that every topic has an equal opportunity to be presented and discussed. Planning should be strict, and it is recommended that each meeting should be started by tackling the most important strategic elements. This is so that directors may tackle them with a clear mind.

Another recommendation is to require directors to come into meetings having been prepared and having read the decisions and discussion papers. Directors should understand the main issues before the meeting begins. How this can be accomplished by plotting out decision criteria that are essential to the Board, and for every decision, the writer should take a deep dive into focussing on the question.