Webinar Series
Governance Made Easy
Learn practical skills from governance experts with our free-to-attend webinars
designed for the next generation of business leaders, all with the purpose of making governance easy.
Attend these live governance webinars and masterclasses
The line-up of renowned governance and business experts
Discover our exceptional webinar speakers and panelists from various industries who present across governance topics.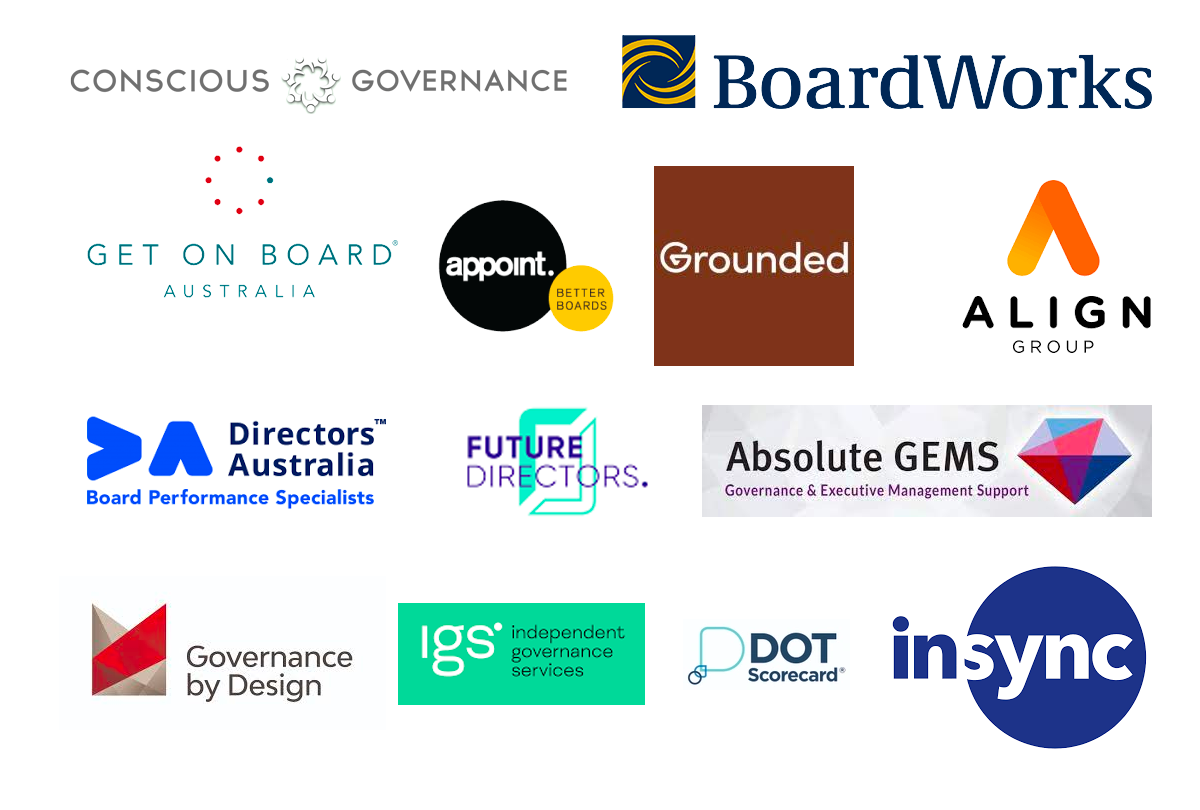 Governance Made Easy
Watch our catalogue of on demand webinars
The fundamentals of governance, delivered to you in lively webinars by governance experts.
Webinar
How to get your board onboard and aligned
We expect board members to show up, but what we get are humans
Working with this fact, effectively and efficiently integrating, activating, and motivating your board members becomes much easier through the use of people-first principles and a purpose-focused board. This webinar will walk you through smart and practical techniques that all boards can introduce to create an engaged, empowered, and energised board.
Event Resources