Webinar Series
Governance Made Easy
Learn practical skills from governance experts with our free-to-attend webinars
designed for the next generation of business leaders, all with the purpose of making governance easy.
Attend these live governance webinars and masterclasses
The line-up of renowned governance and business experts
Discover our exceptional webinar speakers and panelists from various industries who present across governance topics.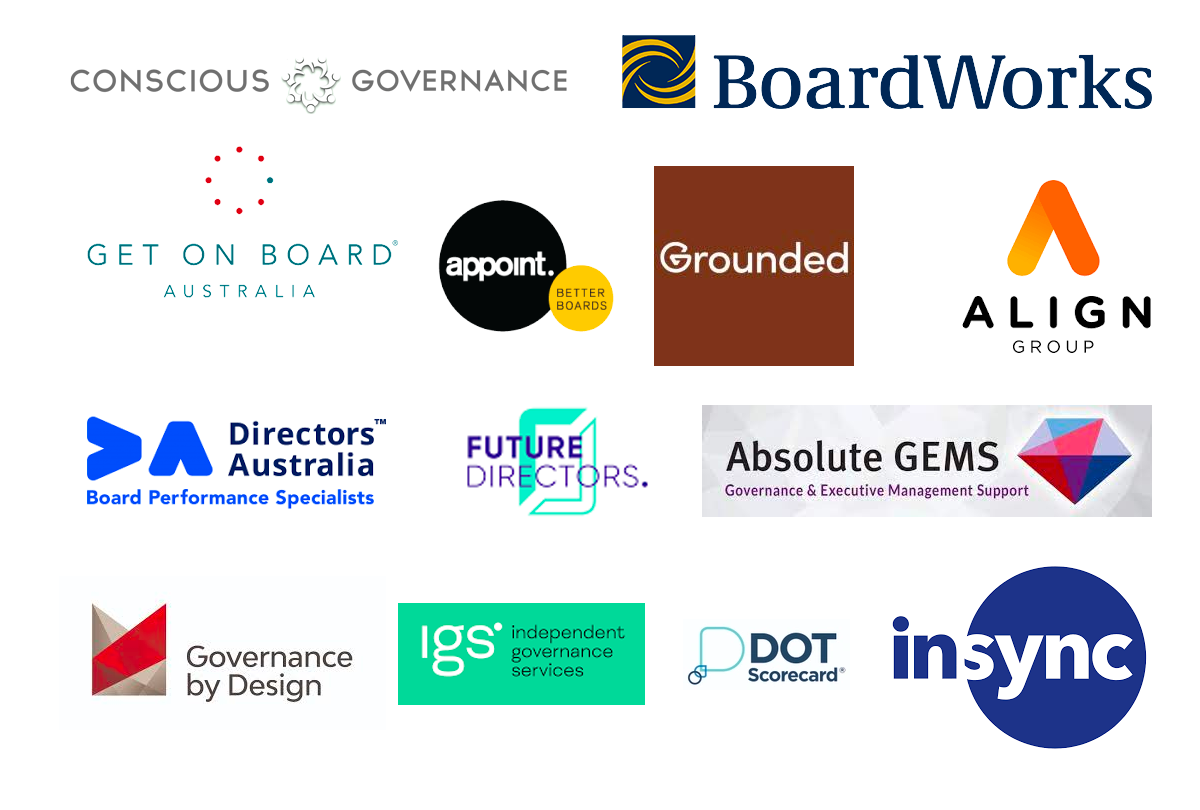 Governance Made Easy
Watch our catalogue of on demand webinars
The fundamentals of governance, delivered to you in lively webinars by governance experts.
Webinar
Stakeholder Engagement for Boards
Partnering, alliancing and co-governance
Engagement practice continues to professionalise in our Australasian context. It has emerged from the fields of public participation and project management and is becoming increasingly valued. It integrates with aligned fields including communications, public relations, marketing, planning and evaluation. Due to significant drivers of change over recent years, many organisations are facing an increasing need to collaborate. This includes partnering, alliancing and co-governance approaches. Having a quality engagement approach produces clear benefits for organisations and communities. It is one of the best risk management mitigations you can apply to both external and internal organisational engagement.
Event Resources